Boulder Commercial Transactions Attorney
Commercial Transactions in Colorado
Business and commercial transactions are typically complex legal processes, requiring immense attention to detail, careful preparation, and sound agreements. As a business owner, you want to know that your interests and the interests of your enterprise are protected throughout any commercial transaction. You want a legal partner that can not only assist you in protecting your business, but one who can also guide you through the process and handle the necessary details involved.
At the Patricia S. Bellac Law Firm, we assist clients in a variety of commercial transaction needs. With more than 25 years in practice, Attorney Patricia S. Bellac is a skilled and award-winning commercial transactions lawyer based in Boulder and serving clients throughout Northern Colorado. She and our team have extensive experience representing all types of commercial clients in business law and commercial transaction matters.
Continue reading to learn more or contact us today at (303) 622-3883 to discuss your needs during a complimentary and private phone consultation.
Types of Commercial Transactions We Handle
Throughout its lifecycle, a business may encounter numerous transactions. Each of these should be carefully handled to ensure legal compliance, as well as to protect the interests of all parties involved.
At the Patricia S. Bellac Law Firm, we assist clients in a wide range of commercial and business transaction matters, including but not limited to:
Buy/sell agreements
Mergers
Acquisitions
Contract review, drafting, and negotiation
Joint ventures
Employment agreements
Non-disclosure/confidentiality agreements
Shareholder agreements
Internal transactions
Commercial property leases
Loan agreements
Capital equipment purchases/leases
We have experience representing business clients across a range of industries and understand the many nuanced intricacies of each. We also recognize that every business—and every commercial transaction—is unique. While we draw on decades of legal experience, we also work to develop custom strategies aimed at achieving your specific goals. As your Boulder commercial transactions attorney, Patricia Bellac will provide honest and transparent communication, along with individualized solutions, to meet your needs.
Buy & Sell Agreements
Although they are commonly confused with commercial real estate purchase and sell agreements, buy and sell agreements do not have anything to do with the sale of real commercial property. Rather, these are legally binding contracts that exist between co-owners of a commercial entity that dictate what will happen if one owner leaves the business or dies.
Also known as "buyout agreements," buy and sell agreements are among the most important documents when it comes to protecting a business and its owners/shareholders.
In the most basic terms, buy and sell agreements are used to determine:
When an owner/co-owner can sell their interest in the company
Who is permitted to buy an owner/co-owner's interest
The price at which the interest will be bought/sold
These agreements typically come into play whenever an owner or co-owner wishes to leave a business, must leave a business involuntarily, or leaves a business due to divorce, bankruptcy, or death. Although they are often viewed primarily as a means of protection for the business and its remaining owner(s), buy and sell agreements also protect the rights and interests of those who wish to separate from a business, as well as their dependents and heirs.
All businesses with two or more owners should have a solid buy and sell agreement in place from the outset. The best time to create this agreement is during the initial formation of the business, but buy and sell agreements can be drafted and signed at any time.
At the Patricia S. Bellac Law Firm, we can assist you in all aspects of drafting, reviewing, negotiating, and enforcing buyout agreements, as well as provide personalized legal counsel tailored to your unique situation. Our firm assists entrepreneurs, business owners, and commercial entities at all stages of business formation and in a variety of commercial transactions; we are happy to discuss your legal needs during a complimentary phone consultation at your earliest convenience.
Trust Your Business's Legal Success to the Patricia S. Bellac Law Firm
The success of your business depends on numerous factors, not least of which is sound legal contracts and agreements during various commercial transactions. As a business owner, you should spend your time focused on other areas of your company's success; allow our team to handle the legal needs of your business to help ensure your rights and best interests are protected.
Attorney Bellac has been widely recognized in the areas of commercial, employment, and business law. She has been named among the list of Who's Who in America by Marquis, selected for inclusion in the Colorado Super Lawyers® list by 5280 Magazine and Colorado Super Lawyers magazine, and has earned a prestigious AV Preeminent® Rating from Martindale-Hubbell®, the highest peer-review rating offered by the organization.
Our firm employs a strategy-based approach to finding personalized legal solutions for our clients. We offer clear, direct, and transparent communication throughout the process, working as your partner in commercial success.
Get in touch with our team today at (303) 622-3883 to discuss your commercial transaction needs with Patricia S. Bellac Law Firm.
Put Over 25 Years of Experience to Work
Concentrating on business and employment law for both public and private entities, we carefully select our cases and work with clients to develop winning strategies. Our practice features litigation of disputes in federal and state court, negotiated settlements and creative problem solving, employment-related issues of all types, trademarks, and sales of a business or its assets.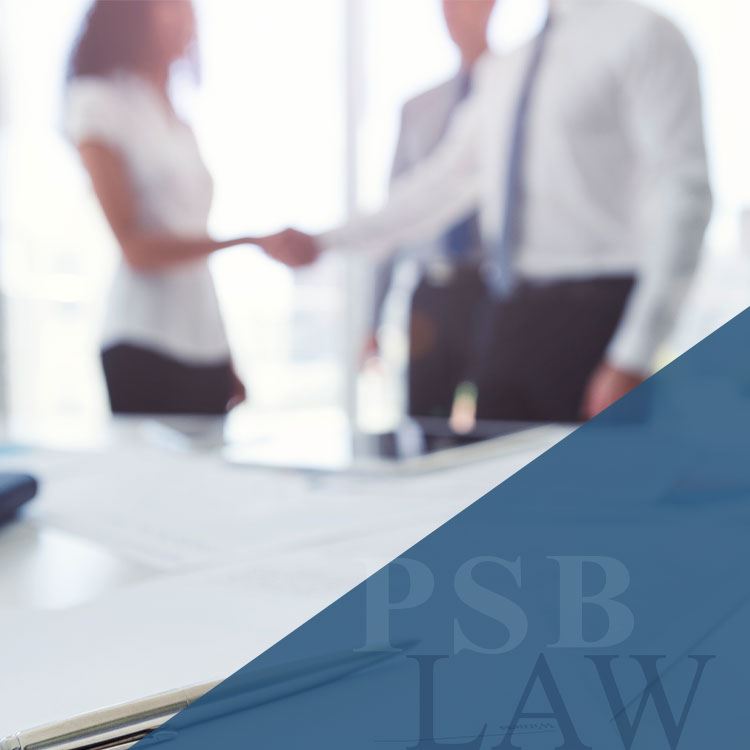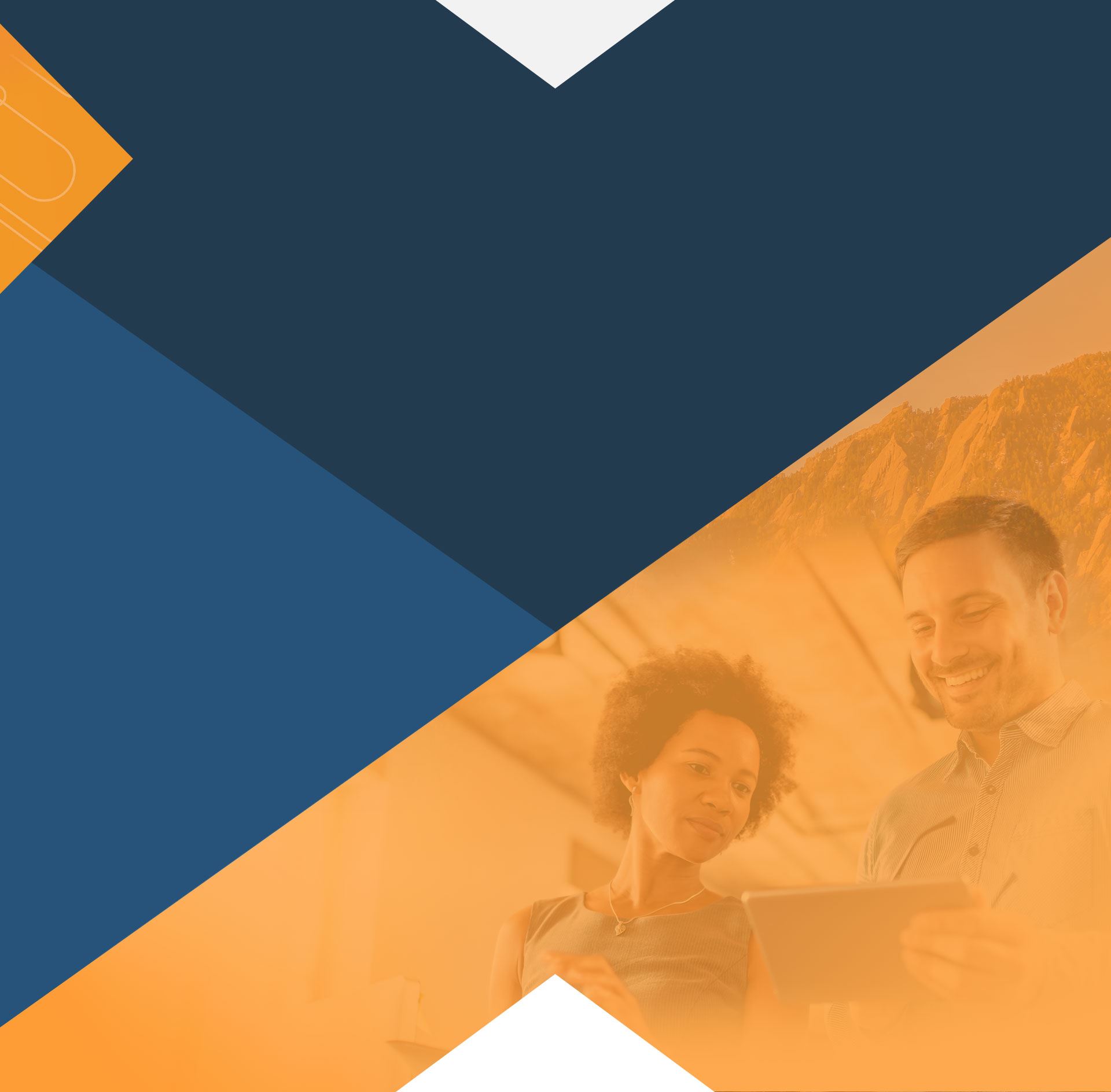 Happy Clients Share Their Experiences
We will always be grateful for Patricia

Nick B.

Patricia, the best employment lawyer in Boulder!

Jason D.

Patricia and her team were awesome!

Christine L.
What Makes PSB Law Firm Different? Quality Service You Can Rely On
Guided by Integrity & Honesty

Overwhelmingly Positive Reviews from Clients

ERISA Attorney with Deep Knowledge of Disability Law
Contact Our Offices
Whether you have questions or you're ready to get started, our legal team is ready to help. Complete our form below or call us at (303) 622-3883.