Boulder Severance Agreement Attorney
Severance Agreements in Colorado
A severance agreement outlines the compensation package an employee may receive at the time their employment with a company ends. These agreements are legally binding contracts that, in most cases, prevent employees from suing employers for wrongful termination or other employee separation-related matters.
Severance agreements offer several benefits to both employers and employees. Whether you have been asked to sign an agreement by your employer, wish to draft a basic severance agreement to implement as part of your business's standard procedure, or need assistance with any other aspect of employment termination and severance packages, the Patricia S. Bellac Law Firm can help.
Based in Boulder, our severance agreement attorney provides personalized legal counsel to clients throughout Northern Colorado. Attorney Patricia S. Bellac is highly knowledgeable in both state and federal employment laws and can help ensure your rights—and best interests—are protected.
If you would like to speak to the firm about your legal matter, call (303) 622-3883 or contact us online to request a complimentary phone consultation today.
What Is the Purpose of a Severance Agreement?
Severance agreements have several purposes. The primary purpose of a severance agreement is to both compensate an employee who will no longer be employed by a business entity and protect the entity from litigation.
For employers, severance agreements offer the following advantages:
Avoid potential lawsuits from employees who are fired, let go, or laid off
Protect private data, information, and procedures
Foster goodwill with employees whose employment period has ended
Show respect for and develop positive relationships with employees
For employees, a severance package can provide compensation—in the form of monetary funds and other benefits—at the cessation of employment. Severance packages are not mandatory in Colorado and, instead, are generally viewed as benefits provided by employers to their employees. However, you should know that when you sign a severance agreement, you typically waive your right to sue the company.
You should also know that, while accepting a severance package does not prohibit you from collecting unemployment in Colorado, it may affect the amount of unemployment you can receive, as well as the duration of your unemployment payments.
Do You Have to Accept a Severance Package?
You do not have to sign an employer's severance agreement, and you are permitted to negotiate for a better package. In fact, it may be in your best interests to negotiate a more favorable severance agreement, depending on the specific details of your situation. If you do not like the terms of the agreement, or if you believe your employer has offered an unfair severance package, reach out to us. Attorney Bellac can assist you in reviewing the terms of your agreement, even if you have already signed, to help you better understand your legal rights and options.
If you plan on filing a lawsuit against your employer, you should reconsider signing a severance agreement. Most such agreements restrict your right to litigation against your former employer in exchange for accepting the compensation and benefits contained within the agreement.
Employers are also required to provide employees with a "reasonable" amount of time to review and sign a severance agreement. While there is no set definition of what constitutes a "reasonable" period, this should typically entail enough time to consider the offer and, if desired, contact an attorney.
Can You Sue an Employer If You Signed a Severance Agreement?
More often than not, a severance agreement comes with a release. Also known as a waiver, the release is a legal document that waives your right to sue your employer. If you received a severance package but you were not required to sign a release, you can still sue your employer.
If, however, you signed a release or waiver along with your severance agreement, suing your employer for wrongful termination will likely be much more difficult—though not impossible. To do so, you will need to prove that the release is invalid.
There are several ways to prove a release is invalid. Some of the most common include:
The employee did not receive anything in return for signing the release
The employee was coerced into signing the release or otherwise signed it involuntarily
The agreement did not clearly and properly lay out the terms of signing the release
The release itself was vaguely or poorly written or incomplete
The employee was not informed of their rights under the Age Discrimination in Employment Act
In most cases, the court will uphold a release or waiver, but there are exceptions. The Patricia S. Bellac Law Firm can assist you in reviewing the details of your case to determine if you may still have grounds to bring a lawsuit against your employer.
What Is Usually Covered in a Severance Agreement?
A proper severance agreement should include several key pieces of information, including:
The date of termination
The total amount of severance pay and/or salary continuation
An explanation of how compensation will be paid
Tax withholding information
Your eligibility for unemployment benefits
Bonus pay compensation (if applicable)
The impact of termination on your pension (if applicable)
Your responsibilities regarding returning company property
Information regarding any unique benefits offered by the company
A release/waiver
Various confidential and/or proprietary information
In some cases, a severance agreement may also include a non-compete agreement, detailing your responsibilities regarding company data, trade secrets, and your ability to work for a competitor or similar organization.
If you have been offered a severance package, or if you need assistance drafting an agreement for an employee or as part of your standard company practice, our team at the Patricia S. Bellac Law Firm can help. We are happy to discuss your legal options during a complimentary phone consultation and can meet with you to review the details of your severance agreement.
How an Employment Law Attorney Can Help
A fair severance agreement can be a great benefit to both employers and employees. However, there are many complications and potential disputes that may arise when such an agreement is drafted or offered to an employee. When you work with an experienced employment law attorney, like Attorney Bellac, you can avoid common pitfalls that could affect the effectiveness and advantageous nature of severance agreements.
The Patricia S. Bellac Law Firm represents business owners and companies in drafting and preparing proper severance agreements, valid releases, and other related documents. We believe that this foundational work is an essential element of avoiding costly, drawn-out litigation and potentially damaging employee disputes.
We also represent employees across a broad range of industries—including in both the public and private sector—review, negotiate, and navigate severance agreements and related employment separation documents. As your Boulder severance agreement lawyer, Attorney Bellac is committed to protecting your rights and ensuring your best interests remain at the forefront of your case.
For help with a severance-related matter, call the Patricia S. Bellac Law Firm at (303) 622-3883 or contact us online today.
Put Over 25 Years of Experience to Work
Concentrating on business and employment law for both public and private entities, we carefully select our cases and work with clients to develop winning strategies. Our practice features litigation of disputes in federal and state court, negotiated settlements and creative problem solving, employment-related issues of all types, trademarks, and sales of a business or its assets.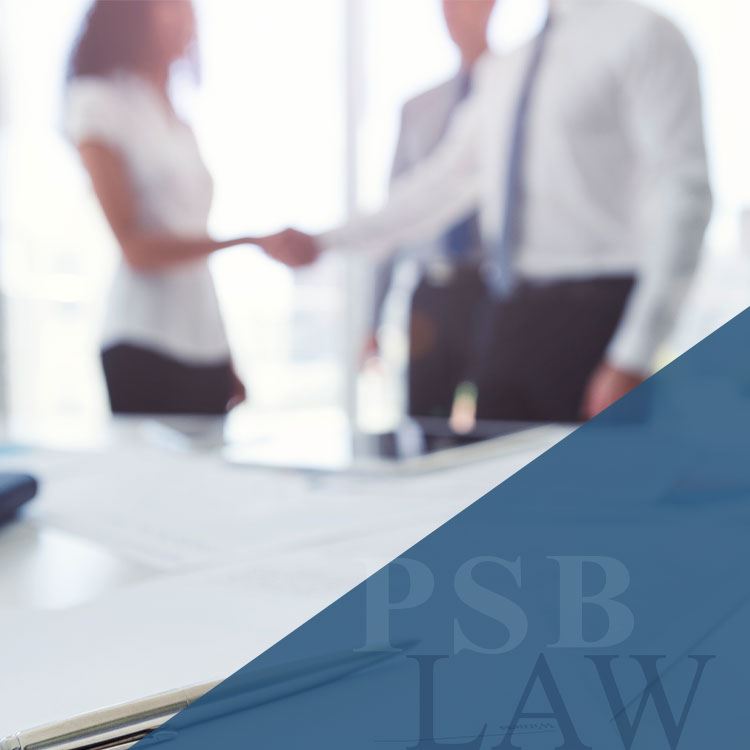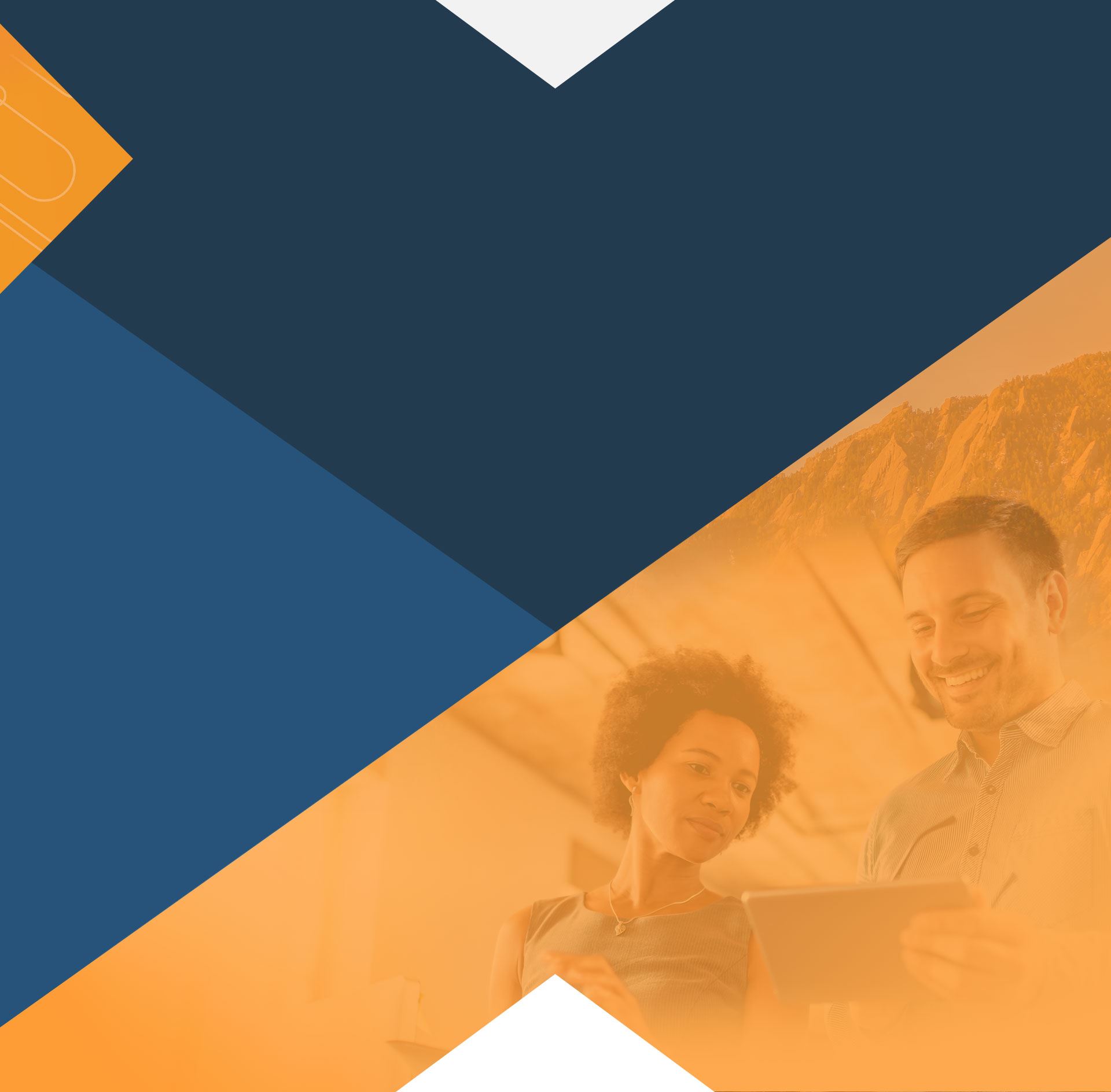 Happy Clients Share Their Experiences
We will always be grateful for Patricia

Nick B.

Patricia, the best employment lawyer in Boulder!

Jason D.

Patricia and her team were awesome!

Christine L.
What Makes PSB Law Firm Different? Quality Service You Can Rely On
Guided by Integrity & Honesty

Overwhelmingly Positive Reviews from Clients

ERISA Attorney with Deep Knowledge of Disability Law
Contact Our Offices
Whether you have questions or you're ready to get started, our legal team is ready to help. Complete our form below or call us at (303) 622-3883.