Boulder Wage & Hour Attorney
Wage & Hour Disputes throughout Colorado
Like other states, Colorado has specific laws meant to protect employees' right to receive fair wages for hours worked. Under the Colorado Wage Act (CWA), an employer may face criminal and civil penalties for failing to properly pay an employee for hours worked or for taking unlawful deductions from an employee's paycheck.
At the Patricia S. Bellac Law Firm, we believe in protecting the rights of both employees who have had their rights violated, as well as employers facing claims of misconduct and civil litigation.
Led by our founding attorney, Patricia S. Bellac, a Boulder wage and hour dispute lawyer with more than 25 years of experience in employment law, our firm offers personal attention and individualized legal strategies for every client. Our award-winning team has a long history of success in resolving complex wage and hour cases, both through alternative dispute resolution and employment litigation.
Speak to a member of our team today; call (303) 622-3883 for a no-cost, no-obligation phone consultation with the Patricia S. Bellac Law Firm.
What Is the Colorado Overtime and Minimum Pay Standards (COMPS) Order?
In Colorado, both federal and state laws protect the rights of workers to receive fair compensation for hours worked. The Colorado Overtime and Minimum Pay Standards (COMPS) Order outlines your rights as an employee in regards to overtime pay, rest breaks, meal breaks, wage deductions, payable hours, minimum wage, and more.
Below, we have provided a brief overview of your hour- and wage-related rights as an employee in the state of Colorado:
As of January 1, 2021, all employees in the state must be paid the minimum wage of $12.32/hour; tipped employees must be paid the minimum wage of $9.30/hour
For tipped employees, a maximum of $3.02/hour can be used to offset the lower minimum wage of $9.30/hour (also known as a "tip credit"); if the employee's tips combined with the employer's $9.30/hour in wages do not equal the state minimum wage of $12.32/hour, the employer is responsible for making up the difference
Employers are prohibited from claiming or controlling employees' tips; however, tip pooling is allowed as long as patrons are informed of the policy in writing
Non-exempt employees are entitled to overtime pay at a rate of one and a half times ("time and a half") the employee's regular rate for all hours worked beyond 40 in a single work week
Most employees in Colorado are entitled to unpaid 30-minute meal breaks after working 5 consecutive hours, as well as paid 10-minute rest breaks for every 4 hours or major fraction of 4 hours worked and short breaks no more than 20 minutes in duration
If you are required to work during a break, even if your employer calls it a "meal break," you are entitled to pay for that time
The Colorado Wage Act
Additionally, under the Colorado Wage Act (C.R.S. § 8-4-101), your employer must pay you within a reasonable period of time. By law, this means regular pay periods no more than one calendar month or 30 days (whichever is longer) apart, as well as on regular days no more than 10 days after the close of each pay period (with some exceptions).
Who Qualifies for Overtime Pay in Colorado?
Overtime disputes are among the most common types of wage and hour disputes in Colorado.
Generally speaking, you are entitled to overtime pay if you are a non-exempt employee who works:
More than 40 hours in a single workweek
More than 12 hours in a single day
More than 12 consecutive hours, over one or two days
If you are eligible for overtime, your employer must pay you for all overtime hours worked, even if unauthorized, at a rate of 1.5 times your normal pay. However, not all Colorado employees are eligible for overtime. There are exemptions for salaried employees.
What Are the Most Common Overtime Exemptions in CO?
Some of the most common overtime exemptions in Colorado include:
Outside salespeople
Certain managers and professionals who perform high-level administrative work
Salaried employees who earn more than the minimum eligible amount
The minimum salary for overtime exemption in Colorado as of January 1, 2021 is $778.85/week or $40,500/year. This minimum salary amount is set to increase each year based on the Consumer Price Index.
If you believe that you are entitled to unpaid overtime compensation from a current or past employer, reach out to our Boulder wage and hour dispute attorney at the Patricia S. Bellac Law Firm right away. Your time to file a claim against your employer is limited; do not wait until the statute of limitations has expired to discuss your options with an experienced and knowledgeable attorney at our firm.
Do Employers Have to Post Compensation in Job Postings?
Yes, under the relatively new Equal Pay for Equal Work Act, recently updated in January of 2021, employers must clearly include compensation/pay in all job postings in Colorado. This includes any/all positions listed in a job posting.
The Act also mandates employers to keep a record of job descriptions and wage rates on file, as well as properly notify all employees of promotional opportunities within the company or in relation to the business.
Filing an Unpaid Wages or Time Off Claim
Employers who violate employees' hour and wage rights can be held accountable. In addition to facing potential criminal penalties, these employers could be subject to civil litigation in which affected employees can seek financial restitution.
At the Patricia S. Bellac Law Firm, we represent employees in filing claims against employers and seeking fair compensation for their damages. While we strive for successful alternative dispute resolution, we recognize that litigation is sometimes necessary.
When this is the case, our team is prepared to use all available resources to build a powerful case on your behalf. We work directly with our clients to better understand their unique needs, concerns, and goals. This allows us to develop personalized strategies and provide the honest, straightforward communication and transparency our clients deserve.
Call for a Case Evaluation
At the Patricia S. Bellac Law Firm, we only accept cases we truly believe have merit. If you would like us to consider your case, please contact us for brief, introductory phone call so that we may determine if we can provide assistance.
At Patricia S. Bellac Law Firm, we do not offer extended free consultations; rather if we do accept your case, we will get to work on your behalf right away, usually by beginning with a paid initial consultation.
An experienced and accomplished Boulder wage and hour lawyer, Attorney Bellac is committed to protecting the rights of her individual and business clients in all manner of complex employment law matters.
Our firm has successfully represented employees and employers in disputes regarding:
Independent contractor misclassification
Unpaid wages and overtime
Commission disputes
And other wage and hour issues
Give us a call at (303) 622-3883 or contact us online to learn more.
Put Over 25 Years of Experience to Work
Concentrating on business and employment law for both public and private entities, we carefully select our cases and work with clients to develop winning strategies. Our practice features litigation of disputes in federal and state court, negotiated settlements and creative problem solving, employment-related issues of all types, trademarks, and sales of a business or its assets.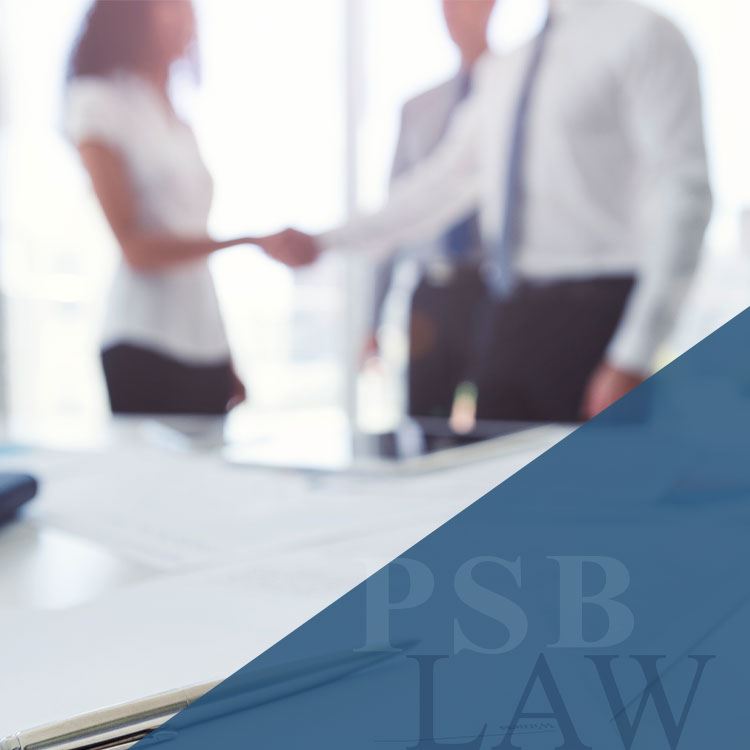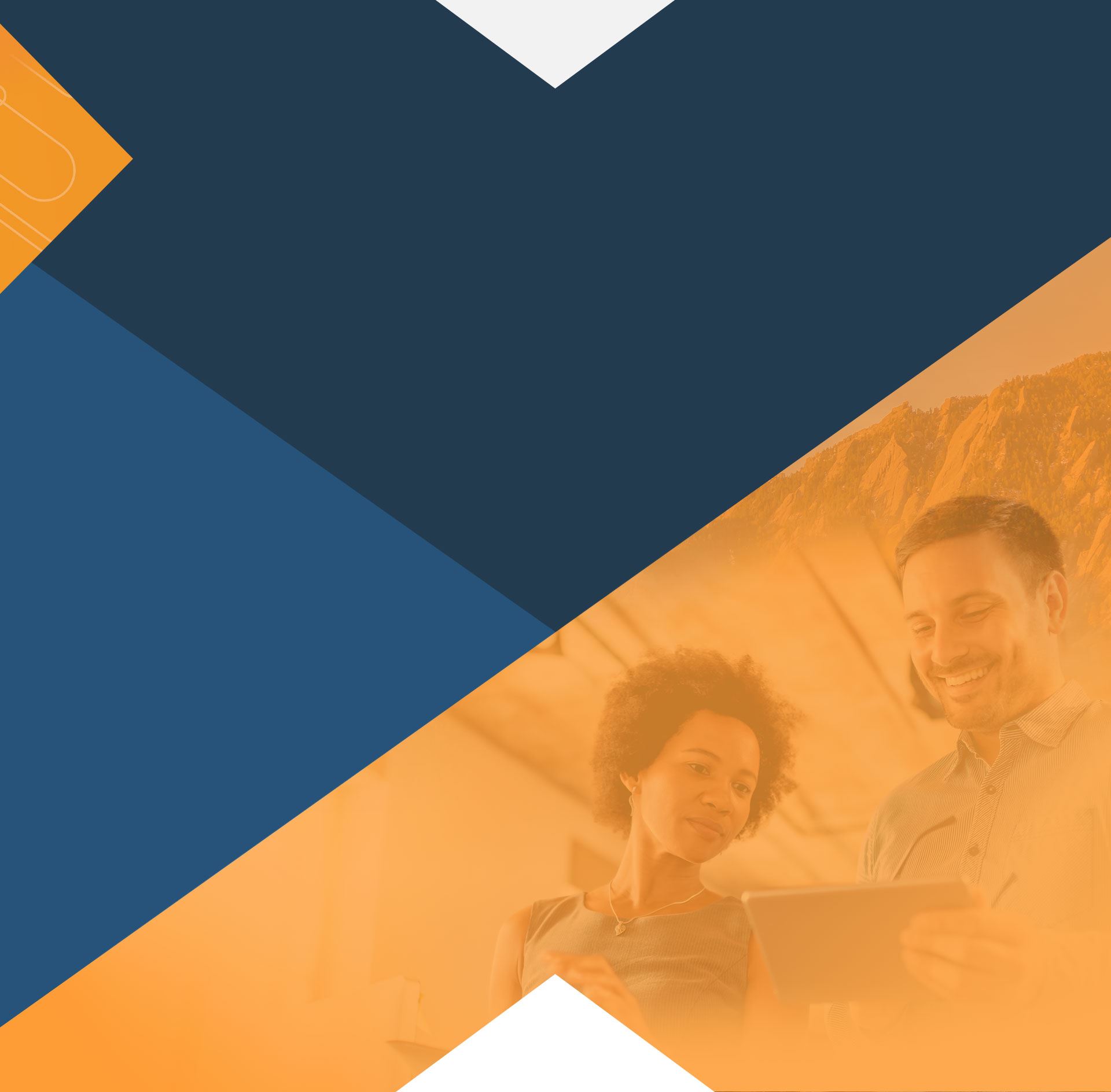 Happy Clients Share Their Experiences
We will always be grateful for Patricia

Nick B.

Patricia, the best employment lawyer in Boulder!

Jason D.

Patricia and her team were awesome!

Christine L.
What Makes PSB Law Firm Different? Quality Service You Can Rely On
Guided by Integrity & Honesty

Overwhelmingly Positive Reviews from Clients

ERISA Attorney with Deep Knowledge of Disability Law
Contact Our Offices
Whether you have questions or you're ready to get started, our legal team is ready to help. Complete our form below or call us at (303) 622-3883.