Employment Contracts Service in Boulder, CO
The PSB Team Is Here for You
Welcome to the Patricia S. Bellac Law Firm, Boulder CO's premier firm for all matters pertaining to employment law. Our team of seasoned professionals specializes in employment contracts law, providing unrivaled service and expertise to ensure your rights are protected. Keep reading for what you need to know, and don't hesitate to give us a call today.
Patricia S. Bellac Law Firm is available by phone at (303) 622-3883.
What is the purpose of an employment contract?
The purpose of an employment contract is to establish a legally binding agreement between an employer and an employee, outlining the terms and conditions of the employment relationship. The contract serves several important purposes, providing clarity, protection, and a framework for the employment arrangement.
Employment Contract Attorney Services
The complexity of employment contracts can be daunting. With our employment contract attorney services, we offer comprehensive assistance in reviewing, drafting, and negotiating your employment contracts. Whether you're an employer wanting to secure your business interests or an employee seeking protection for your rights and benefits, our experienced attorneys are here to help.
We understand that every case is unique; therefore we approach each with a tailored strategy best suited for its specific circumstances and needs. From non-compete agreements to severance packages, our employment contract lawyers have extensive experience handling a wide range of issues related to employment contracts.
Navigating Complex Legalities with Ease
Beyond just understanding the law as it stands today, at Patricia S. Bellac Law Firm we pride ourselves on keeping up-to-date with developments in labor laws and regulations so that we can provide relevant advice based on the most recent legal standards.
Your trust is important to us – which is why transparency forms the core foundation of our practice; we provide honest assessments at every step ensuring you make informed decisions about your legal situation.
Schedule a Consultation Today!
Employment contracts can define the future of careers and businesses alike. Don't leave your future to chance. Let the experienced team at Patricia S. Bellac Law Firm guide you through these pivotal decisions with confidence and ease.
Patricia S. Bellac Law Firm is available by phone at (303) 622-3883 or you can contact us online. We look forward to providing you with top-tier employment contract services.
Put Over 25 Years of Experience to Work
Concentrating on business and employment law for both public and private entities, we carefully select our cases and work with clients to develop winning strategies. Our practice features litigation of disputes in federal and state court, negotiated settlements and creative problem solving, employment-related issues of all types, trademarks, and sales of a business or its assets.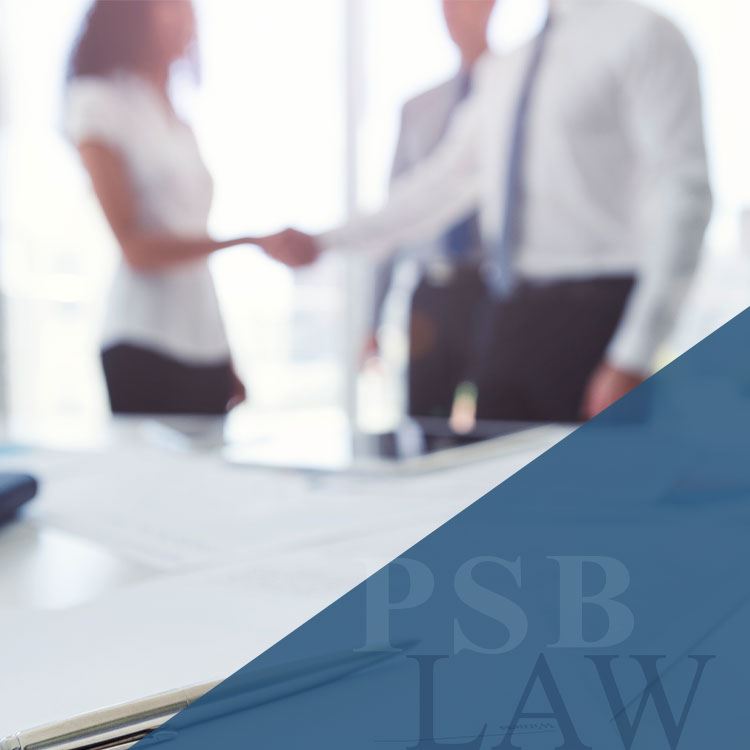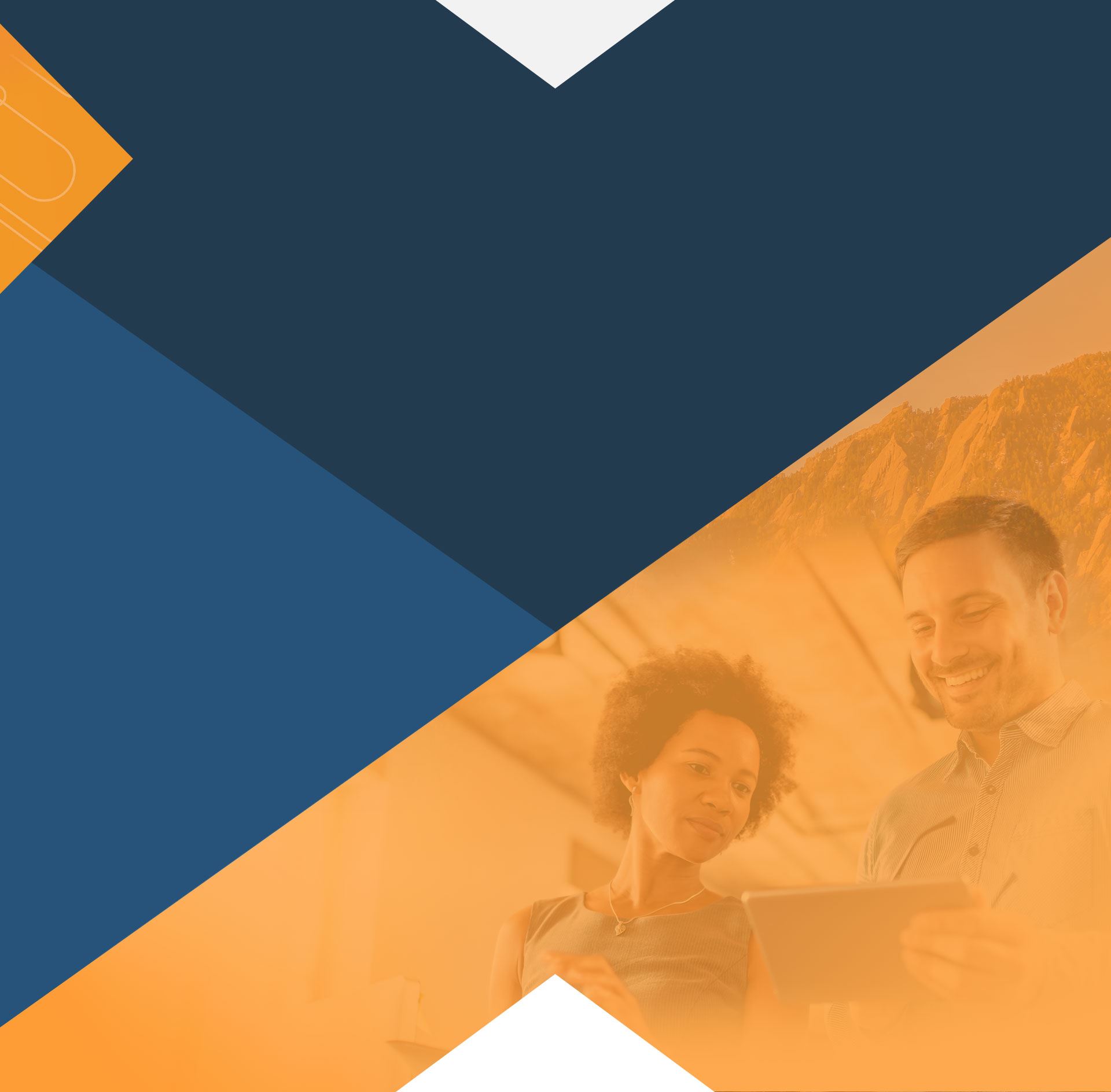 Happy Clients Share Their Experiences
We will always be grateful for Patricia

Nick B.

Patricia, the best employment lawyer in Boulder!

Jason D.

Patricia and her team were awesome!

Christine L.
What Makes PSB Law Firm Different? Quality Service You Can Rely On
Guided by Integrity & Honesty

Overwhelmingly Positive Reviews from Clients

ERISA Attorney with Deep Knowledge of Disability Law
Contact Our Offices
Whether you have questions or you're ready to get started, our legal team is ready to help. Complete our form below or call us at (303) 622-3883.