Boulder Trade Secrets Attorney
Protecting Trade Secrets in Colorado
Because trade secrets can lose their protection in certain circumstances, it is critical that businesses and other commercial entities take the necessary steps to prevent this from occurring. In recent years, trade secrets have become much more prominent in the world of intellectual property law, giving rise to an increasing number of disputes and litigation.
What Is the Defend Trade Secrets Act?
In 2016, Congress recognized the need for stronger protections for trade secrets—primarily in response to the rise of trade secret disputes within the tech world, as well as in other industries—and passed the Defend Trade Secrets Act (DTSA). The Act expanded on the existing Economic Espionage Act to include cause of civil action for private parties regarding the misappropriation of trade secrets.
Call (303) 622-3883 or contact us online for an initial consultation with our experienced trade secrets lawyer in Boulder, CO.
But how can you protect your trade secrets and avoid disputes and litigation? Some methods include:
Physical Security
When possible, trade secrets should be physically protected. This might include storing trade secrets, like a physical recipe or formulation, in a secure place, like a physical vault or protected digital network.
Access to trade secrets should be restricted only to those deemed absolutely necessary, and businesses may wish to consider providing employees with electronic equipment, such as computers and cell phones, to avoid the dissemination or misappropriation of protected information.
Non-Compete Agreements
A non-compete agreement can be an effective method of protecting company information and limiting the spread of trade secrets. Non-compete agreements prohibit employees from working for a competitor (or forming a competing business) after employment separation.
However, non-compete agreements cannot be unreasonable in scope and may have certain drawbacks for those wishing to protect trade secrets.
Non-Disclosure Agreements
Also known as a confidentiality agreement, a non-disclosure agreement (NDA) is a legally binding contract that can be used to limit a co-owner, employee, or another party's ability to disseminate important company information, including trade secrets.
In addition to NDAs, business may wish to consider enacting certain policies and procedures to prevent the dissemination of information, such as clearly labeling confidential information.
At the Patricia S. Bellac Law Firm, we believe that the best way to protect your business and avoid litigation is proper and thorough planning. Our Boulder trade secrets attorney can help you review your company's policies and protections, as well as provide personalized counsel and aggressive representation in a variety of legal scenarios and proceedings.
Request a Case Evaluation
Our firm is prepared to assist you in all types of intellectual property and trade secrets matters.
The Patricia S. Bellac Law Firm is prepared to advocate for your rights and best interests whether you wish to:
Enact a plan to protect your company's valuable information
Need assistance in business formation and non-compete/non-disclosure agreement drafting
Or are facing litigation in a trade secrets-related dispute
Call (303) 622-3883 for an initial consultation with our experienced and award-winning firm.
Put Over 25 Years of Experience to Work
Concentrating on business and employment law for both public and private entities, we carefully select our cases and work with clients to develop winning strategies. Our practice features litigation of disputes in federal and state court, negotiated settlements and creative problem solving, employment-related issues of all types, trademarks, and sales of a business or its assets.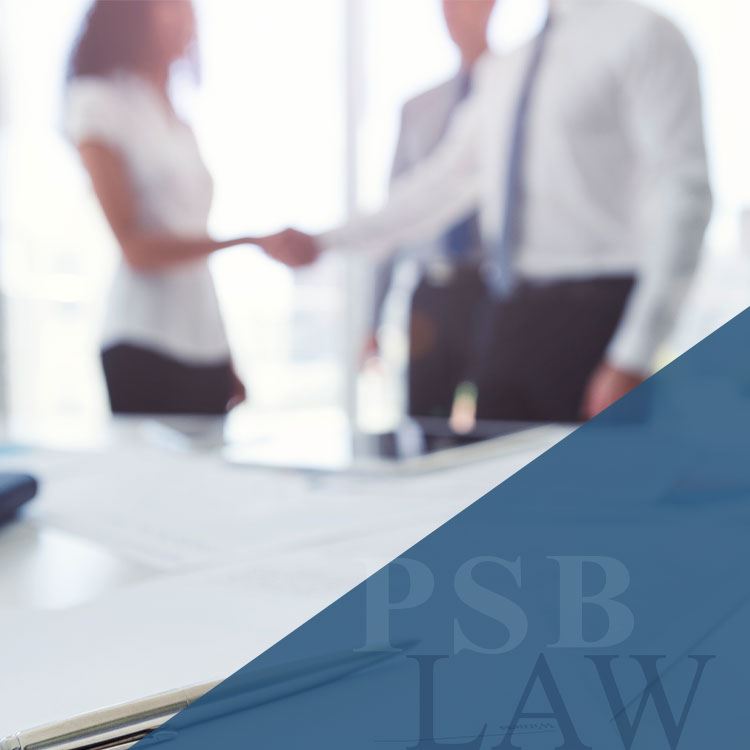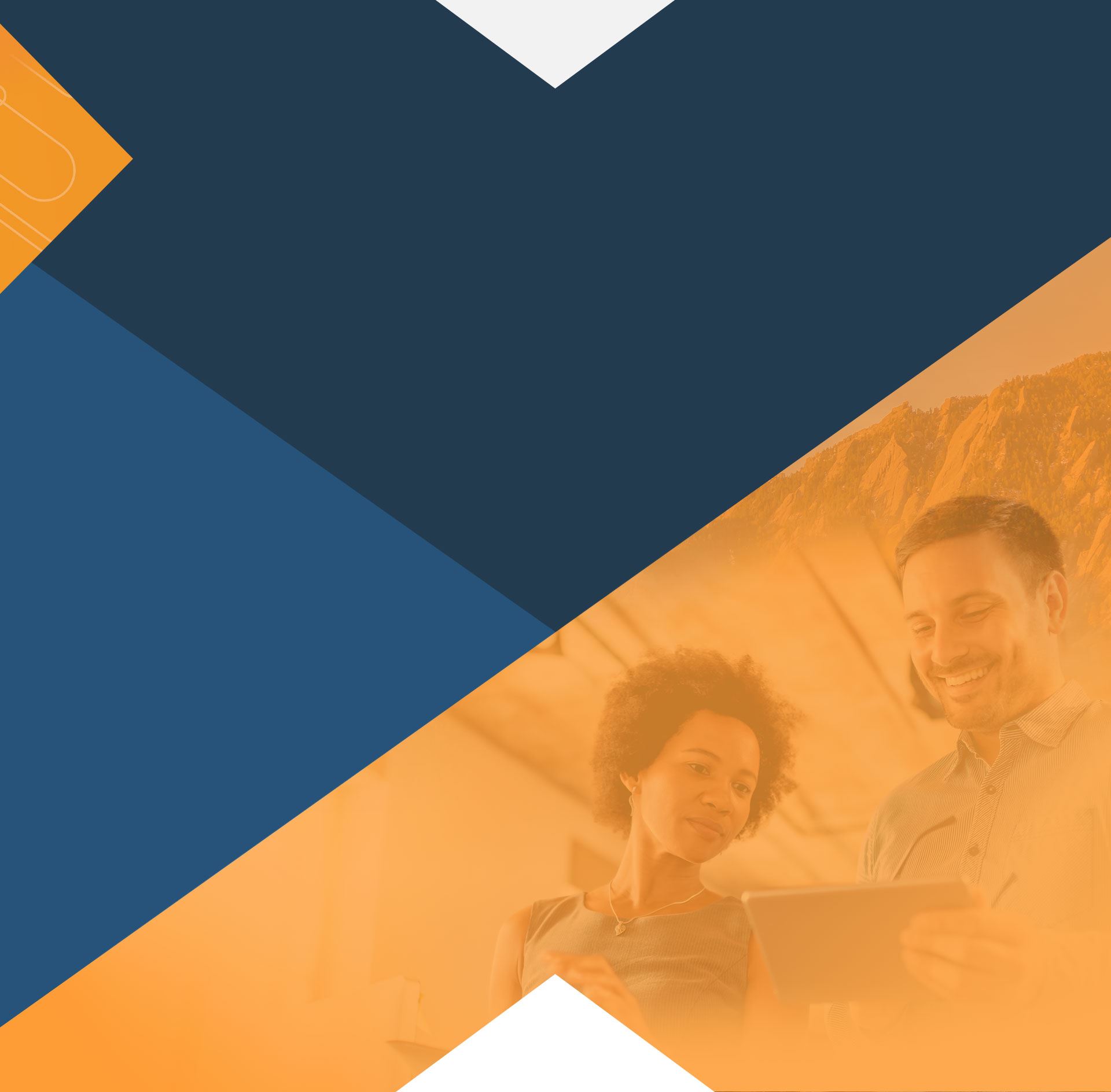 Happy Clients Share Their Experiences
We will always be grateful for Patricia

Nick B.

Patricia, the best employment lawyer in Boulder!

Jason D.

Patricia and her team were awesome!

Christine L.
What Makes PSB Law Firm Different? Quality Service You Can Rely On
Guided by Integrity & Honesty

Overwhelmingly Positive Reviews from Clients

ERISA Attorney with Deep Knowledge of Disability Law
Contact Our Offices
Whether you have questions or you're ready to get started, our legal team is ready to help. Complete our form below or call us at (303) 622-3883.