Boulder Employee Benefits Attorney
Short- & Long-Term Disability Claims in Colorado
If you are an employee of the state of Colorado, you may have the right to receive short- and/or long-term disability benefits under the Colorado "PERA" program. Private employees may also have the right to receive short and long-term disability benefits under a private employer group insurance plan.. Unfortunately, actually obtaining those benefits—benefits that are often crucial to your continued physical and financial well-being—can be incredibly challenging.
At the Patricia S. Bellac Law Firm, we assist clients with an array of short-term and long-term disability needs, as well as other employee benefits issues. From our office in Boulder, our employee benefits attorney offers experienced and personalized legal representation to clients throughout Colorado.
---
Continue reading to learn more or contact the Patricia S. Bellac Law Firm at (303) 622-3883 to speak to a representative of the firm about your needs today.
There are many things you should consider when filing for long-term disability benefits. If you have questions about your rights or your benefits, do not hesitate to contact the Patricia S. Bellac Law Firm. With more than 25 years of experience, Patricia Bellac can provide the personalized legal counsel and dedicated representation you need.
When filing a long-term disability claim, it is important that you remember the following:
Your Employer's Insurance Policy May Classify Disabilities Differently: In some cases, a person may be considered disabled if they can no longer perform their current or most recent occupation; in other instances, a person may only be considered disabled if they can no longer obtain any form of gainful employment. Additionally, your employer's insurance policy may determine a length of time at which its definition of what constitutes a disability may change. It is important that you understand the language of your employer's insurance policy and how this can affect your eligibility for long-term disability benefits.
Your Individual Policy Affects the Duration of Your Benefits: Another important reason to understand the specific language of your employer's insurance policy: it can affect the length of time for which you can receive benefits. In some cases, you may be eligible to continue receiving benefits until retirement. Other policies may limit benefits to a certain period of time, typically a specified number of years. Our Boulder employee benefits attorney can help you review your policy and determine how long your benefits could/should last.
Long-Term Disability Benefits Do Not Cover Your Full Former Salary: You should be prepared to receive only a portion of your former salary, not the entire thing, through your insurance benefits. In most cases, long-term disability benefits only cover around 60% of your former salary; short-term disability benefits may cover a little more, but they also will not typically equate to your entire past salary. Once again, the exact language of your policy will detail the amount you are entitled to receive.
The Insurance Company Is Not on Your Side: Although it may seem that the insurance company is there to help you should you become disabled and need to obtain the benefits owed to you via your policy, this is not necessarily the case. Indeed, the insurance company has a legal responsibility to honor your policy—but they will often make every effort to undervalue, dispute, or deny your claim. This is because insurance companies are businesses and, like any other business, their goal is to limit financial loss. For these companies, this means limiting payouts and denying claims.
If the Insurance Company Denies Your Claim, You Can Appeal: You are entitled to appeal a denied claim for long-term disability, but you must act quickly. Additionally, you may also be prohibited from submitting new evidence in support of your claim. One of the main reasons that benefits are denied is "lack of objective medical evidence," but ERISA and other policies may limit your ability to provide new evidence during an appeal. It is important that you work with an experienced attorney who can protect your rights and advocate for your rightful benefits.
At the Patricia S. Bellac Law Firm, we can assist you with your short- or long-term disability benefits claim, including appealing denied claims. We encourage you to reach out to us today to discuss your situation with Attorney Bellac.
Federal Employee Benefits Protections
When it comes to employment benefits, employees in Colorado are protected by both federal laws. Under the Employee Retirement Income Security Act (ERISA) of 1974, qualifying plans must provide plan information to participants, as well as meet numerous minimum standards. ERISA applies to most businesses within the private sectors, including partnerships, proprietorships, limited liability companies (LLCs), corporations, and more. However, it does not generally cover benefits plans for governmental agencies, religious institutions, and other specific plans.
Additionally, in Colorado, teachers, State Troopers, corrections officers, and other public employees are protected by the Colorado Public Employees' Retirement Association (PERA). Established in 1931, PERA provides certain benefits, including retirement benefits, to more than 500 public entities throughout the state. Generally speaking, PERA serves as a substitute for Social Security for the majority of public workers in Colorado, providing pre-funded benefits to eligible employees.
To learn more about federal and state protections for Colorado workers, visit our ERISA Employee Benefit Plan Claims page and our State & Local Retirement Claims (PERA) page here on our website. You can also contact our office directly for a phone consultation regarding your potential case.
Learn How Our Team Can Help
Recovering your rightful employee benefits can be difficult without the right legal team by your side. Since 1999, the Patricia S. Bellac Law Firm has been helping eligible employees in Northern Colorado seek entitled benefits under both state and federal laws. Our Boulder employee benefits attorney is prepared to aggressively protect your rights and, as one of the few ERISA attorneys in the area, Patricia Bellac is uniquely equipped to provide the honest, straightforward, and dedicated legal guidance you need.
Whether you are seeking short-term or long-term disability benefits, believe your rights may have been violated, or have already had your disability claim denied, our team is ready to help. We offer same-day and after-hours appointments by request and will always be realistic and transparent about the possibility of success, as well as the projected cost, expected timeline, and potential outcome of your case.
---
Give us a call at (303) 622-3883 or fill out and submit an online request form to schedule your complimentary case evaluation today.
Put Over 25 Years of Experience to Work
Concentrating on business and employment law for both public and private entities, we carefully select our cases and work with clients to develop winning strategies. Our practice features litigation of disputes in federal and state court, negotiated settlements and creative problem solving, employment-related issues of all types, trademarks, and sales of a business or its assets.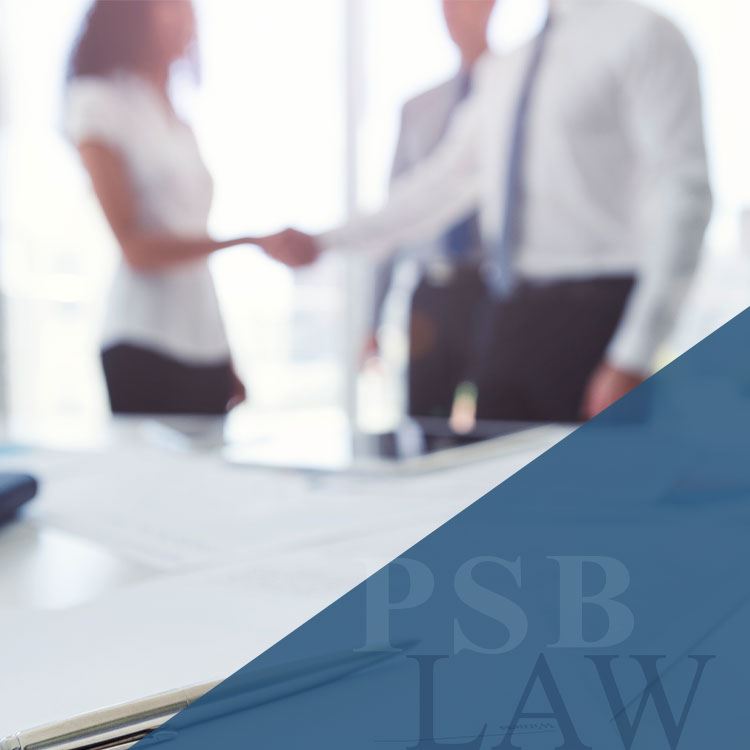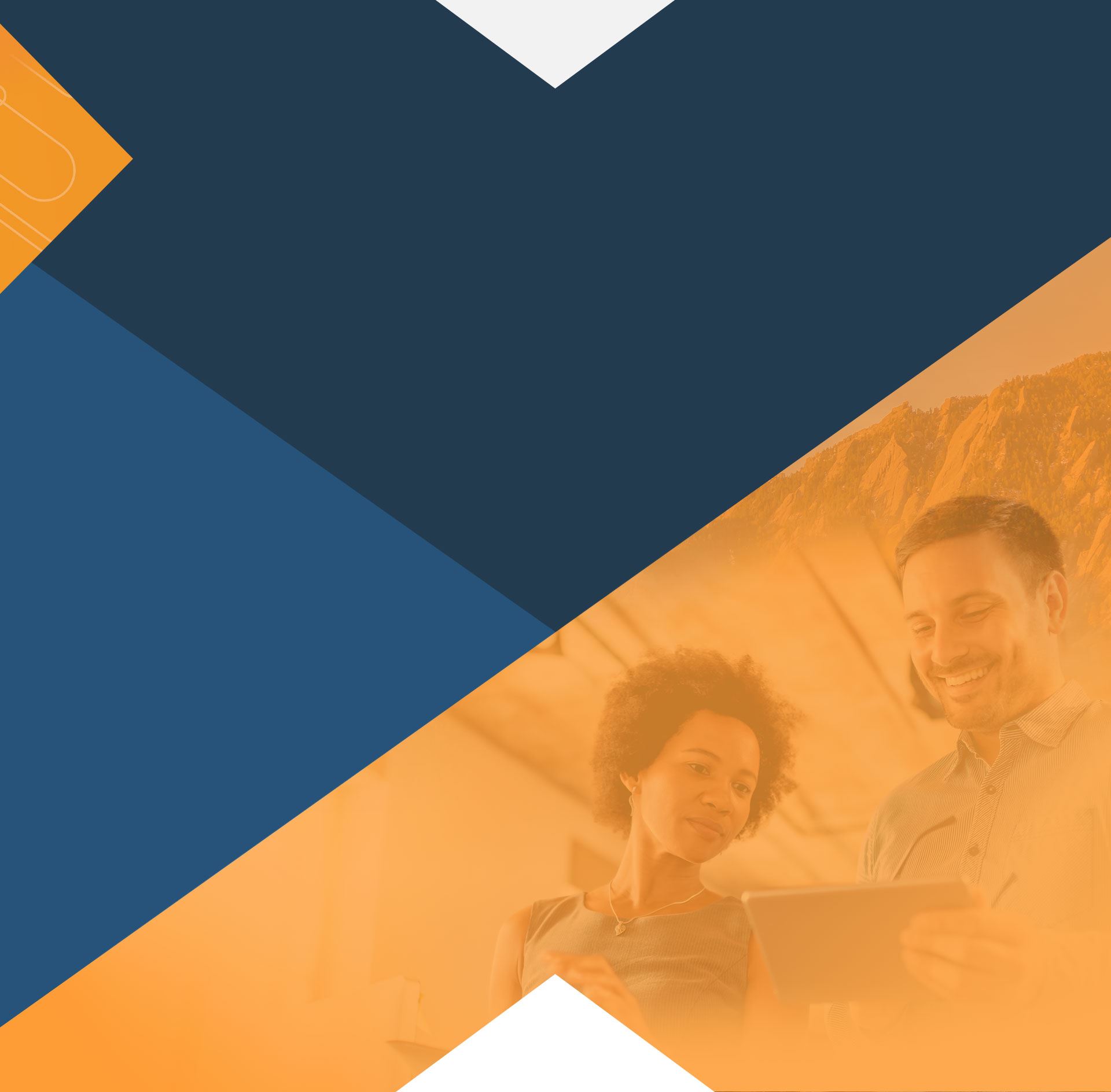 Happy Clients Share Their Experiences
We will always be grateful for Patricia

Nick B.

Patricia, the best employment lawyer in Boulder!

Jason D.

Patricia and her team were awesome!

Christine L.
What Makes PSB Law Firm Different? Quality Service You Can Rely On
Guided by Integrity & Honesty

Overwhelmingly Positive Reviews from Clients

ERISA Attorney with Deep Knowledge of Disability Law
Contact Our Offices
Whether you have questions or you're ready to get started, our legal team is ready to help. Complete our form below or call us at (303) 622-3883.