Boulder Trade Secret Dispute Attorney
Protecting Individuals & Commercial Clients throughout Colorado
The Patricia S. Bellac Law Firm represents individuals and commercial clients in intellectual property disputes that may arise after separation from employment and/or in the context of non-compete agreements,
Patricia S. Bellac also provides and emphasizes preventative measures that may be taken to avoid later disputes regarding trade secrets, including careful contract formation and review in advance of a new employment or partnership endeavor. Post-employment intellectual property disputes often involve trade secrets.
Trade Secrets include things like:
The manufacturing process behind a product
A recipe
Instructions or production procedures
Search algorithms
And more
Essentially, anything that has commercial value that provides some type of competitive edge to a business, is not readily known by or accessible to the business's competitors, and is something that the business has taken reasonable efforts to keep secret is considered a trade secret. Companies often take a broader view of trade secrets, seeking to protect more and different types of intellectual property.
In simple terms, a trade secret is anything used in a company's operations:
Is not readily accessible to or known by the company's competitors
The owner has taken reasonable measures to keep secret
Has or brings commercial value to the company
Provides a competitive edge for the company against its competitors
What Is an Example of a Trade Secret?
Examples of well-known trade secrets include:
The recipe for Coca-Cola
Google's search algorithm
And the selection process for the New York Times' Bestseller List
What Can Be Protected as a Trade Secret?
Because there is no set definition of what makes something a "trade secret," due mainly to the fact that trade secret laws developed initially on the state level, many things can be protected as trade secrets. Nearly anything that brings value to a business and provides a competitive edge, and which is not readily accessible information, can be protected—as long as the owner has taken reasonable and measurable steps to protect its secrecy.
This includes information that would not generally be protected by other intellectual property laws, such as:
Copyright
Trademark
Or patent laws
Some examples of things that can be protected as trade secrets include:
Formulas
Recipes
Databases
Operations
Manufacturing processes
Cost information
Pricing and margins information
Software
Algorithms
Customer lists
Marketing plans
Business development plans
Financial information
Supply chains
It is important to note that trade secrets only remain trade secrets as long as they are not independently known. A trade secret loses its protection if the owner publicly discloses the information or if someone else independently discovers it or reverse-engineers it. For example, if another business reverse-engineers the formula for a specific product developed by another company, that business has impunity to use the formula.
To speak to an intellectual property dispute attorney in Boulder, contact the Patricia S. Bellac Law Firm at (303) 622-3883.
Alternative Dispute Resolution
Patricia and her Firm have resolved hundreds of cases utilizing alternative dispute resolution. (ADR). The goal of ADR is to avoid litigation, which is typically far more expensive and drawn-out than other forms of resolution.
Within ADR, there are two main types of alternative resolution:
Mediation
Mediation involves the disputing parties meeting with a neutral third party, the mediator, in an attempt to reach a mutual agreement regarding the dispute. Mediation concludes in a signed settlement, which serves as a legally binding and enforceable contract.
There are several advantages to mediation, one of which is preserving positive relationships with other businesses/commercial entities. Mediation also allows you to have a greater level of control over the resolution process.
Arbitration
Arbitration is similar to mediation with some key differences. Rather than a neutral third-party mediator, a single arbitrator or group of arbitrators will decide on the dispute, much like a judge would in a court of law.
This decision is legally binding and comes only after all parties agree to submit the dispute to the arbitrator(s) for review. Unlike in court proceedings, arbitration is typically private and is often less formal than litigation.
If a dispute cannot be resolved through ADR, it will typically proceed to litigation. Although this is often a less favorable method of resolving the dispute than ADR, litigation does offer several advantages, primarily the advantage of preserving the claims of all parties.
Put Over 25 Years of Experience to Work
Concentrating on business and employment law for both public and private entities, we carefully select our cases and work with clients to develop winning strategies. Our practice features litigation of disputes in federal and state court, negotiated settlements and creative problem solving, employment-related issues of all types, trademarks, and sales of a business or its assets.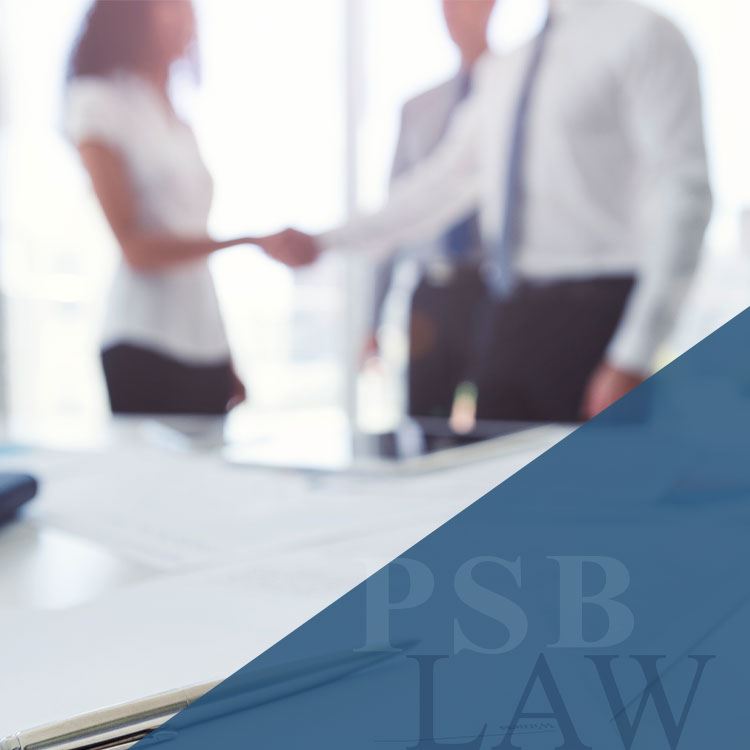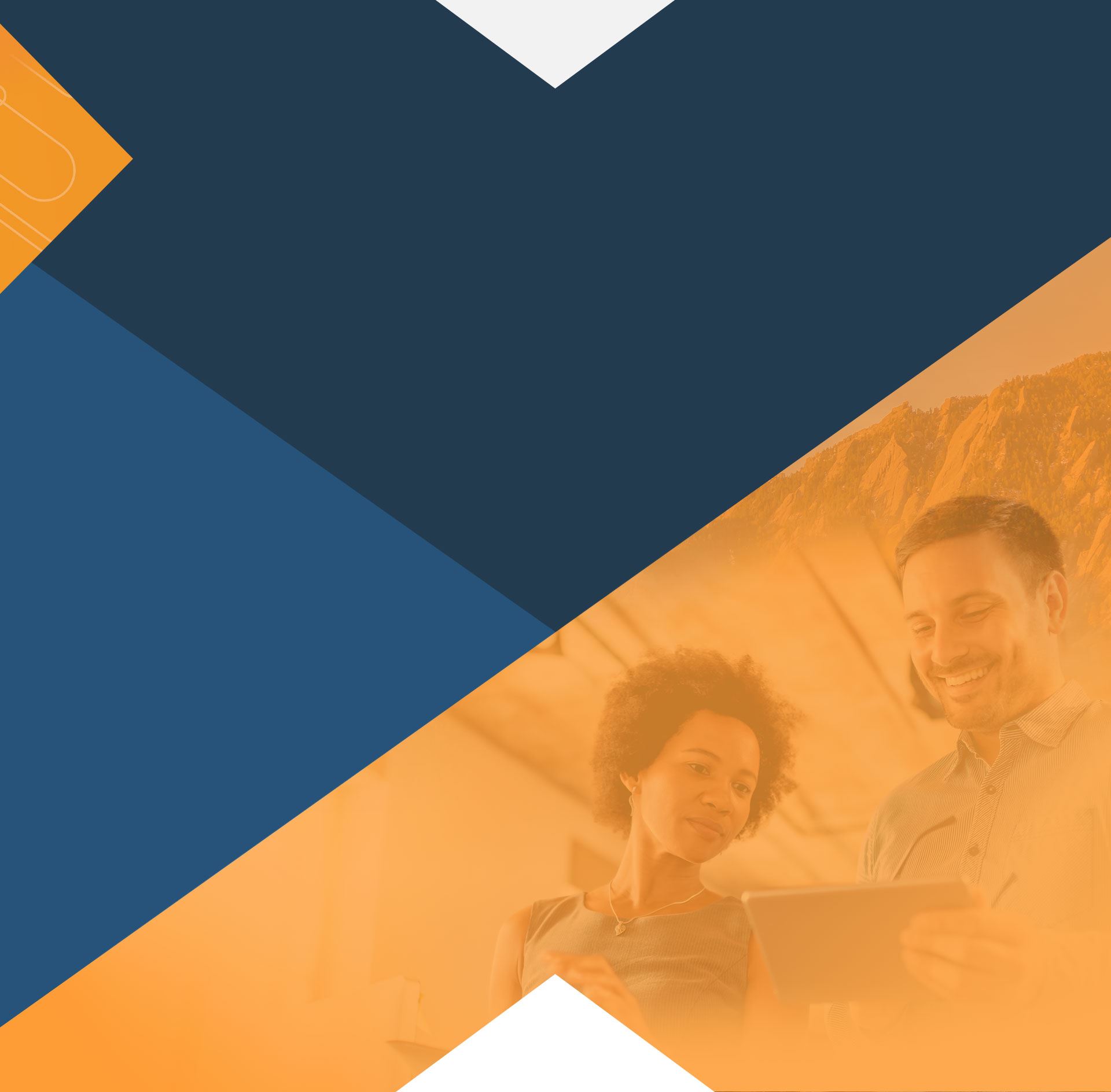 Happy Clients Share Their Experiences
We will always be grateful for Patricia

Nick B.

Patricia, the best employment lawyer in Boulder!

Jason D.

Patricia and her team were awesome!

Christine L.
What Makes PSB Law Firm Different? Quality Service You Can Rely On
Guided by Integrity & Honesty

Overwhelmingly Positive Reviews from Clients

ERISA Attorney with Deep Knowledge of Disability Law
Contact Our Offices
Whether you have questions or you're ready to get started, our legal team is ready to help. Complete our form below or call us at (303) 622-3883.