Boulder Employment Separation Lawyer
Representing Employees & Businesses in Employment Termination Matters throughout Colorado
The conclusion of employment—whether through voluntarily separation or employment termination—often comes with an array of issues. From severance agreements to non-competes and even wrongful termination or retaliation accusations, the Patricia S. Bellac Law Firm is here to guide you through the process and ensure your rights are protected.
Led by Attorney Patricia S. Bellac, an accomplished Boulder employment separation lawyer with more than 25 years of experience, our firm proudly represents both employees and employers in all types of business separation and employment termination cases. In addition to providing general counsel regarding various employment law challenges, we offer innovative strategies and personalized solutions for those navigating the employment litigation process.
Continue reading to learn more or contact us directly at (303) 622-3883 for a consultation with Patricia S. Bellac Law Firm regarding your employment separation matter.
What Is "Employment Separation?"
Employment separation is a term used to describe the end of an employee's contract or at-will arrangement with an employer. In other words, when an employee is no longer working for an employer, employment separation has occurred.
There are many types of employment separations, some voluntary and others not. Some examples include:
Quitting: An employee in an at-will arrangement is free to quit their job at any time, with or without prior notice. Contracted employees may also quit, but they may be subject to certain provisions outlined in the employment contract.
Constructive Discharge: When an employee feels that they have no other option but to quit or feels that they are being forced to quit by an employer, it is known as "constructive discharge." This is also referred to as "quitting under duress."
Firing: An employer who wishes to terminate employment based on poor work performance, violations of company policy, or other qualified grounds may fire the employee. Prior to firing, the employer may wish to work with the employee to reach a resolution or enact probation.
Lay-Offs: Being laid off is different than being fired in that a lay-off occurs when an employer must separate from an employee due to no longer needing their services. Lay-offs occur for a variety of reasons but are most commonly related to reduced funding or demand.
Terminated for Cause: If an employer fires an employee for a specific reason—such as an act of misconduct, theft, harassment, discrimination, or violation of company policies—this is known as "termination for cause."
Mutual Employment Separation: An employer and employee may mutually end the worker's employment for a variety of reasons, such as retirement, resignation, or the conclusion of the employee's employment contract.
In all cases, both employers and employees are granted certain rights under state and federal laws at the conclusion of employment. At the Patricia S. Bellac Law Firm, our Boulder employment separation attorney can help you understand and protect those rights, regardless of the complexity or contentiousness of your unique situation.
What Is Wrongful Termination?
A common issue in employment law is that of wrongful termination. In Colorado, most businesses are "at-will" employers. This means that they have sweeping rights to fire, lay-off, or otherwise let go an employee for nearly any reason, including no reason whatsoever. However, Colorado employers may not terminate an employee on certain protected grounds. Doing so constitutes "wrongful termination," and employees have legal recourse to fight back against employers who violate their rights.
In Colorado, employers may not fire, lay-off, let go, or otherwise terminate employment on the basis of:
Discrimination: A Colorado employer may not discharge an employee on the basis of any protected class, including race, religion, national origin, color, sex, gender, sexual orientation, transgender status, pregnancy status, marriage status, age, disability status, and more.
Harassment: Wrongful termination claims often arise from issues involving workplace harassment, including sexual harassment. An employer cannot terminate an employee for reporting harassment that is based on characteristics that are protected by law (race, religion, gender, disability, sexual orientation, etc).
Retaliation: Colorado employers are prohibited from retaliating against employees who report discrimination, harassment, or illegal conduct in any way. This includes terminating a worker's employment, as well as withholding advancement opportunities or pay.
Refusal to Partake in Unlawful Conduct: It is unlawful for employers to fire or let go an employee for refusing to participate in illegal or wrongful conduct. It is also unlawful to terminate an employee for whistleblowing.
It is important to note that you do not necessarily have a case if you believe the reasons for which you were fired were "wrong" or "unjust." Only if your employer broke federal and/or state law in ending your employment do you have grounds for a wrongful termination claim or lawsuit.
How the Patricia S. Bellac Law Firm Can Help
Our firm represents clients in a wide variety of employment separation-related matters, including but not limited to:
Wrongful termination
Separation agreements
Breach of contract
Whistleblower retaliation
Wrongful termination in violation of public policy
We also assist employees and employers in reviewing separation agreements, pre-termination planning, post-termination interactions, litigation, and general counsel and advice.
With more than 25 years of experience and a proven record of success in complex employment law matters, Attorney Bellac is prepared to guide you through the employment separation process and provide the custom legal strategies you need to feel confident in the process. Our firm is committed to serving the unique needs of our clients with openness, honesty, and transparency. Our award-winning legal team has earned a reputation for our exacting attention to detail, reliability, and commitment to the highest level of ethical legal services.
Since 1999, we have been serving individuals, entrepreneurs, business owners, employees, corporate entities, and other clients throughout Northern Colorado. We have earned countless positive reviews from past clients, as well as numerous successes in negotiation, arbitration, mediation, and litigation.
Reach out to us today at (303) 622-3883 to get started with a consultation. We provide same-day and after-hours appointments by request.
Put Over 25 Years of Experience to Work
Concentrating on business and employment law for both public and private entities, we carefully select our cases and work with clients to develop winning strategies. Our practice features litigation of disputes in federal and state court, negotiated settlements and creative problem solving, employment-related issues of all types, trademarks, and sales of a business or its assets.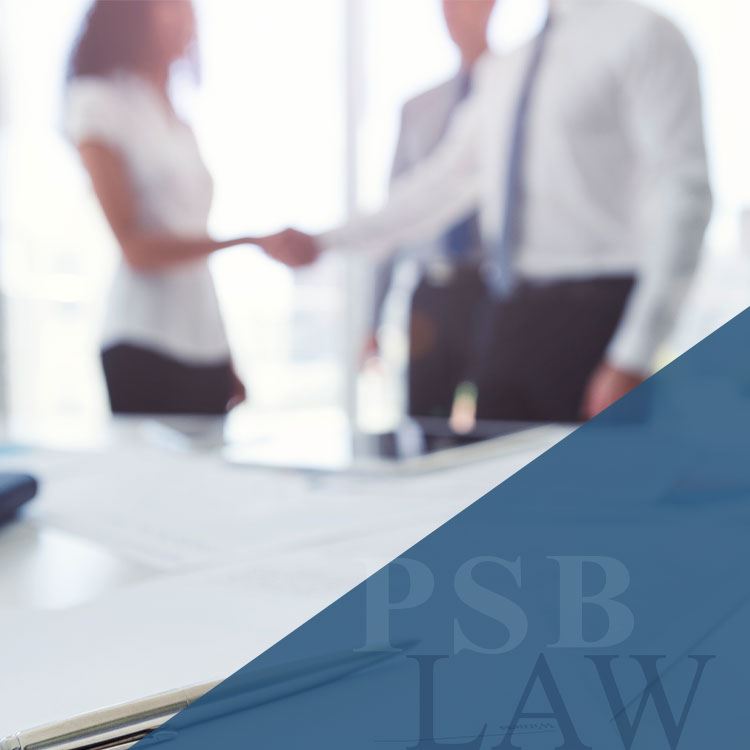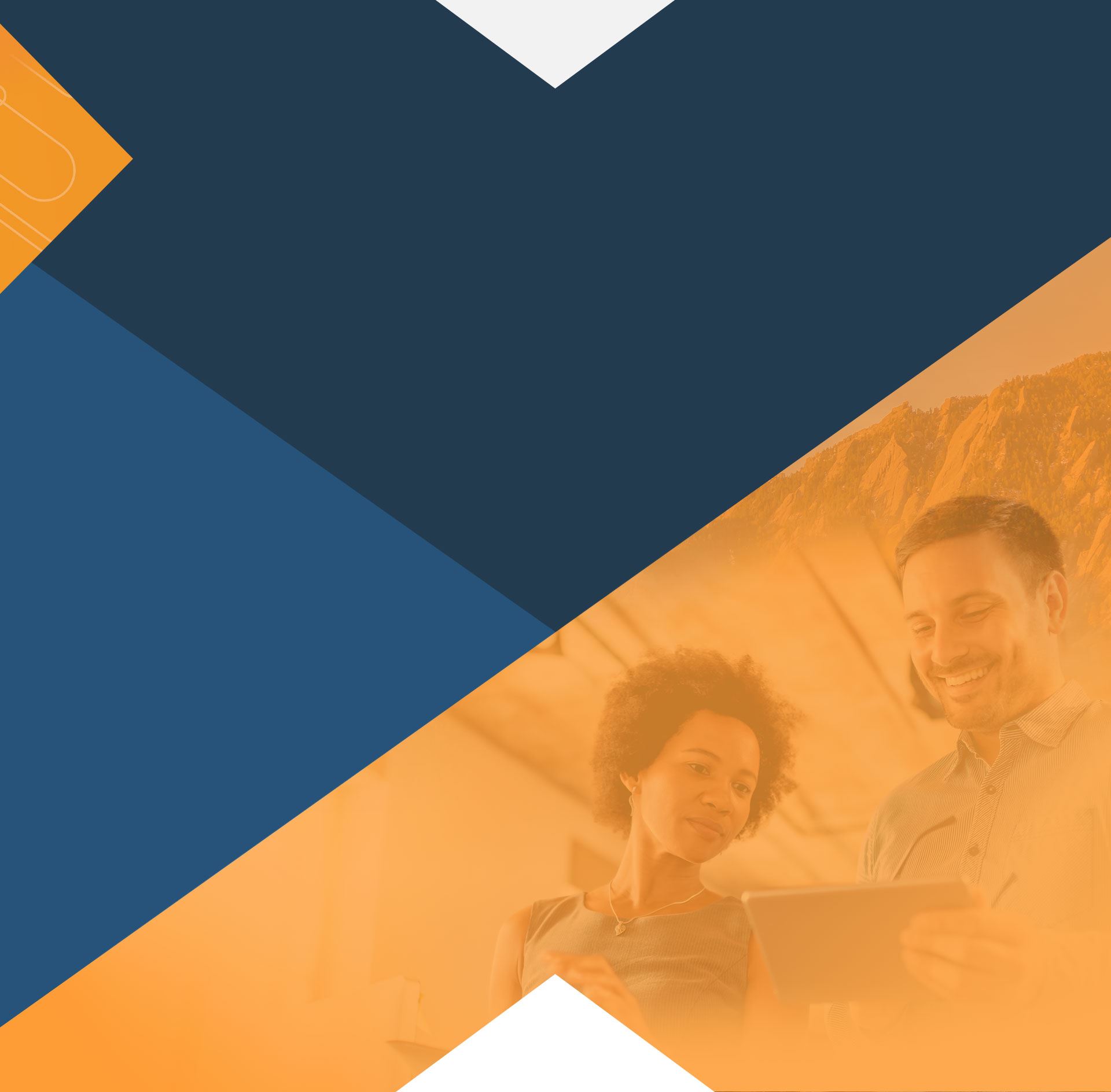 Happy Clients Share Their Experiences
We will always be grateful for Patricia

Nick B.

Patricia, the best employment lawyer in Boulder!

Jason D.

Patricia and her team were awesome!

Christine L.
What Makes PSB Law Firm Different? Quality Service You Can Rely On
Guided by Integrity & Honesty

Overwhelmingly Positive Reviews from Clients

ERISA Attorney with Deep Knowledge of Disability Law
Contact Our Offices
Whether you have questions or you're ready to get started, our legal team is ready to help. Complete our form below or call us at (303) 622-3883.