State & Local Retirement Claim/PERA Attorney in Boulder
Legal Assistance for Colorado Employees
We have deep and extensive experience with representing Colorado employees from state and local governments, including in termination cases before the State Personnel Board. Supporting these employees has been a big part of our practice.
Public sector employment relationships are subject to the overlay of various constitutional and statutory laws and government rules and regulations.
In addition to the protections available generally in the private sector, such as anti-discrimination, public sector employment provides multiple additional legal protections to employees, including:
Cause for disciplinary or other adverse action
Available grievance process
Due process
Collective bargaining
Free speech
Freedom of association and religion
Whistleblowers
Privacy
Search and seizure
Drug testing
Open records requests
Personnel policies and procedures
Public Employees' Retirement Association (PERA) retirement and disability
Investigations
State Personnel Board appeals
Colorado judicial system personnel review board appeals
Local government personnel appeals
Governmental immunity
Some Colorado state and local government employees have benefits under the Public Employees' Retirement Association, but many people are surprised at how difficult it can be to obtain benefits. In most cases, you have paid into, and have also opted out of the Social Security system. With PERA, your application may be reviewed by an outside firm named Unum, rather than a state agency. The initial application and subsequent appeal, if necessary, are extremely important. Let us help you ensure that they are the best that they can be. We can explain how we can support you in this process.
The Patricia S. Bellac Law Firm offers a strategic and pragmatic approach to serving your legal needs. Our team works in both the private and public sectors and is uniquely qualified to handle these types of legal matters. Now may be the time to speak to an attorney about your rights.
To discuss your needs, contact the Patricia S. Bellac Law Firm online or call (303) 622-3883.
*Disclaimer: No attorney-client relationship is formed by submitting a contact form, or by our response, or by any way other than entering into a written representation agreement that we sign and the client signs. We do not represent a potential client and will take no action on their behalf until we have a signed agreement.
Put Over 25 Years of Experience to Work
Concentrating on business and employment law for both public and private entities, we carefully select our cases and work with clients to develop winning strategies. Our practice features litigation of disputes in federal and state court, negotiated settlements and creative problem solving, employment-related issues of all types, trademarks, and sales of a business or its assets.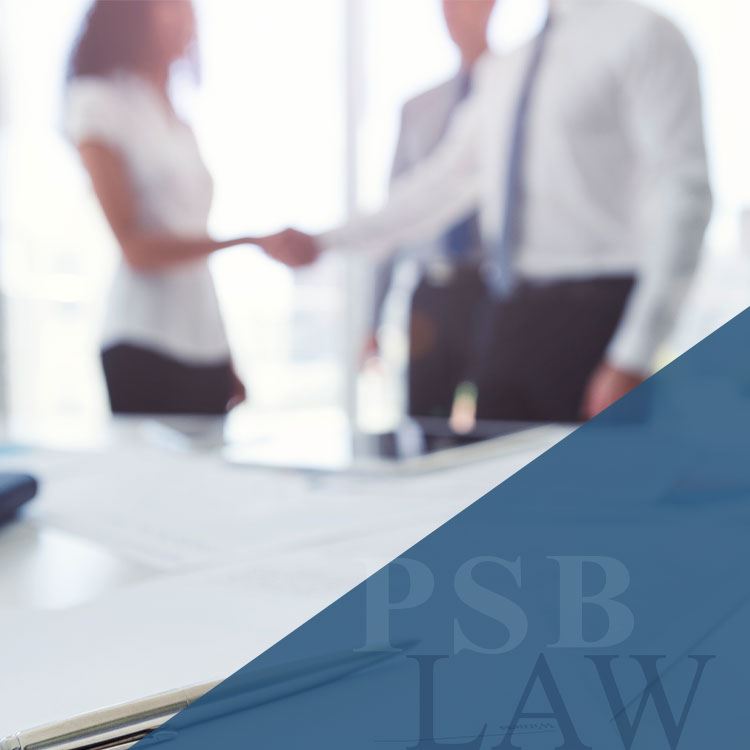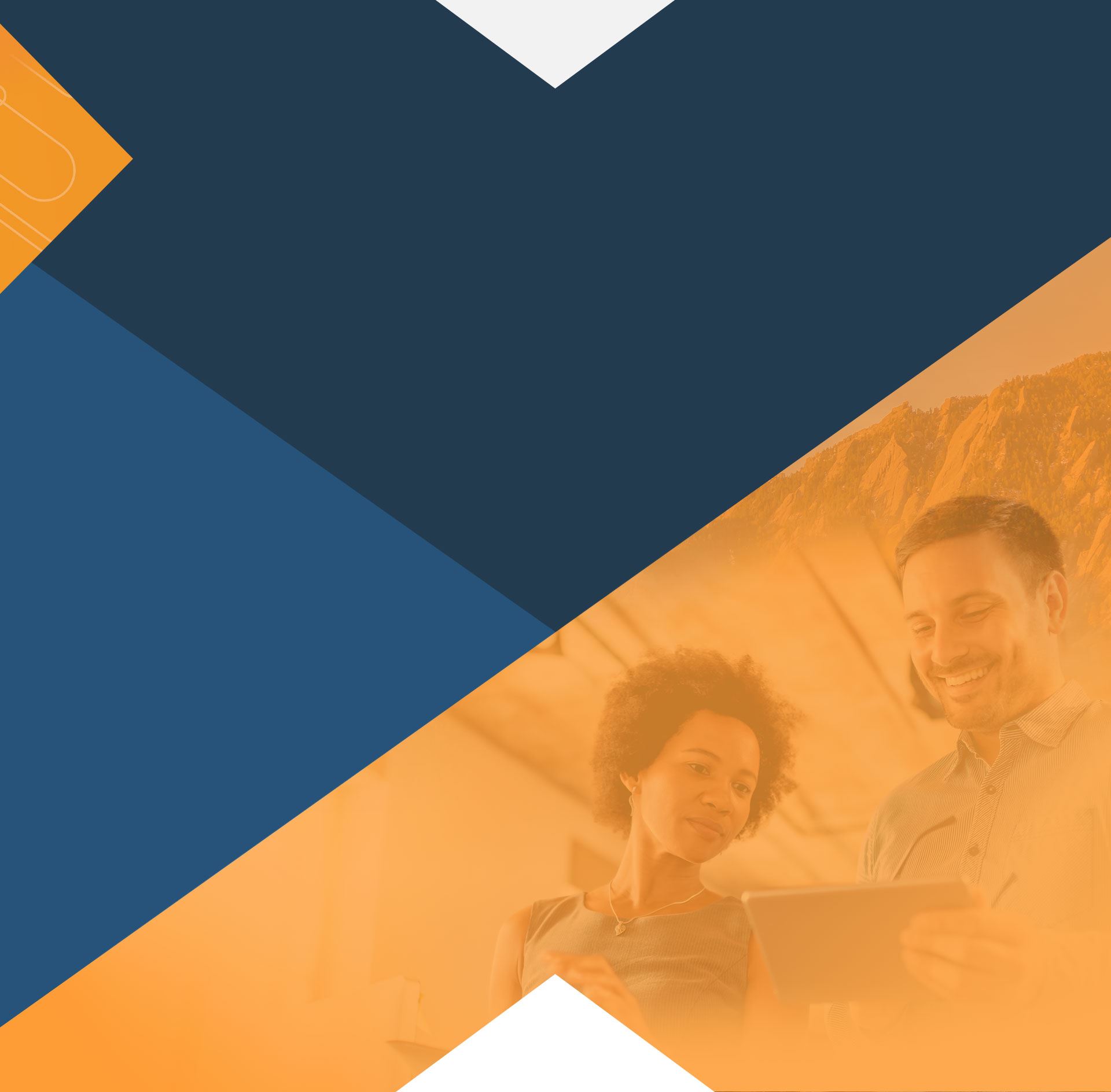 Happy Clients Share Their Experiences
We will always be grateful for Patricia

Nick B.

Patricia, the best employment lawyer in Boulder!

Jason D.

Patricia and her team were awesome!

Christine L.
What Makes PSB Law Firm Different? Quality Service You Can Rely On
Guided by Integrity & Honesty

Overwhelmingly Positive Reviews from Clients

ERISA Attorney with Deep Knowledge of Disability Law
Contact Our Offices
Whether you have questions or you're ready to get started, our legal team is ready to help. Complete our form below or call us at (303) 622-3883.