Boulder Employment Litigation Lawyer
Representing Employers & Employees in Northern Colorado
While many employment disputes can be effectively resolved through alternate means, litigation is sometimes necessary. At the Patricia S. Bellac Law Firm, we represent both employers and employees in an array of complex litigation matters, from wage and hour disputes to claims of harassment, discrimination, breach of contract, and more. Led by our founding attorney, Patricia S. Bellac, an accomplished Boulder employment litigation lawyer, our firm offers a personalized approach to every case. We seek custom solutions and develop innovative strategies aimed at achieving each of our client's unique goals.
Contact us today at (303) 622-3883 to discuss your potential case at no cost with PSB Law Firm during an initial phone consultation.
Understanding Employment Litigation: The Basics
In the simplest terms, employment litigation refers to instances in which one party sues another over an employment-related matter. Typically, these lawsuits are brought by employees against current, former, or even prospective employers.
Some of the most common employment litigation issues include:
Unpaid wages
Meal and rest breaks
Overtime pay
Alleged workplace safety violations
Harassment, including sexual harassment
Discrimination, including disability
Claimed unfair post-employment competition, including confidentiality and non-compete and non-solicitation agreements
Retaliation for reporting discrimination or other employment related concerns
Employee benefits including retirement plans and disability benefits
Family and medical leave
Breach of contract
Wrongful termination
While this list comprises some of the most common issues that serve as a basis for employment litigation, other employment-related disputes can give rise to a lawsuit. Litigation may even arise from nuanced issues involving non-compete agreements, severance agreements, or employment separation, among others.
In Colorado, both employers and employees are granted a certain set of rights. As an experienced and award-winning employment litigator, Attorney Bellac works to ensure the rights of both parties are protected and strives to maintain a balanced relationship between employers and employees throughout Northern Colorado.
Your Rights as an Employee in Colorado
All Colorado workers are granted various rights under both state and federal employment laws. Knowing these rights—and when they have been violated by an employer or another party—is one of the most important things you can do as an employee to protect yourself in the workplace.
As a Colorado employee, your rights are extensive and varied. Some of the most important protection afforded to employees in the state include:
The right to receive fair wages in accordance with state and federal minimum wage laws, as well as overtime laws for eligible employees, for all hours worked
The right to a workplace/working environment that is free of harassment, including sexual harassment, and discrimination based on protected classes
The right to fair treatment regardless of your race, color, national origin, sex, gender, sexual orientation, transgender status, marriage status, age, ancestry, creed, religion, or disability
The right to take protected family and/or medical leave under the federal Family and Medical Leave Act (FMLA)
The right to oppose/inform authorities of illegal conduct by an employer without the threat of or actual retaliation by said employer
The right to exercise any of your protected rights as an employee without being retaliated against in any form by your employer
If you believe any of these or your other rights as an employee have been violated, you could have grounds to sue your employer or another liable party. We encourage you to contact the Patricia S. Bellac Law Firm to speak to our team about your options.
The Rights of Colorado Business Owners & Employers
Just as Colorado law grants employees certain rights, it also protects the interests of employers, businesses, and other employment entities throughout the state.
Some key rights of employers in Colorado include:
The right to terminate employment "at will"
The right to expect reasonable work performance
The right to enforce a valid employment contract
Note that, in nearly all cases, employer rights are subject to exemptions. For example, while most business in Colorado are "at will," meaning they may fire an employee for virtually any reason, including no reason at all, they may not terminate employment on the basis of any protected class or in retaliation for an employee exercising their legal rights.
For businesses, employment litigation is one of the most expensive and time-consuming legal challenges one could face. Oftentimes, the best way to limit the cost of litigation is avoiding it altogether. This not only takes careful and exhaustive planning but also an in-depth understanding and familiarity with all state and federal employment laws.
As your Boulder employment litigation lawyer, Attorney Bellac can help you develop business practices that reduce the risk of litigation and employee disputes. However, should litigation become necessary, our firm is ready to provide the aggressive and powerful representation you need.
Over 25 Years of Employment Litigation Experience
Because Colorado's employment laws are constantly evolving—with several important changes affecting employers and employees going into effect as recently as last year—it is critical that you work with an attorney who is intimately familiar with the state's legal system. At the Patricia S. Bellac Law Firm, we are well-versed in all aspects of Colorado employment law and litigation—and we have the track record to prove it.
When you need a trusted employment litigation attorney in Boulder to help you navigate a complex legal dispute, turn to our experienced and aggressive team at the Patricia S. Bellac Law Firm. We prioritize honest and transparent communication and always remain realistic with our clients regarding the possibility of success, as well as expected costs, timelines, and various outcomes related to litigation.
Our firm strives to be more than just your legal team; we dedicate ourselves to being your partner in employment law. Whether you believe your employer has violated your rights or you are facing a lawsuit from a current or past employee, our team is ready to protect you and your rights.
Contact us online or call our office today at (303) 622-3883 for a consultation with our firm.
Put Over 25 Years of Experience to Work
Concentrating on business and employment law for both public and private entities, we carefully select our cases and work with clients to develop winning strategies. Our practice features litigation of disputes in federal and state court, negotiated settlements and creative problem solving, employment-related issues of all types, trademarks, and sales of a business or its assets.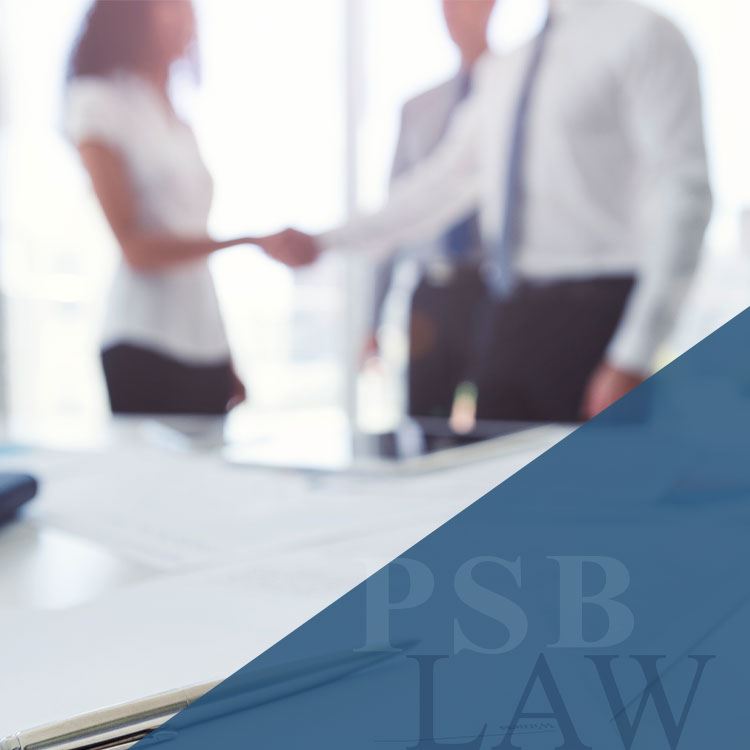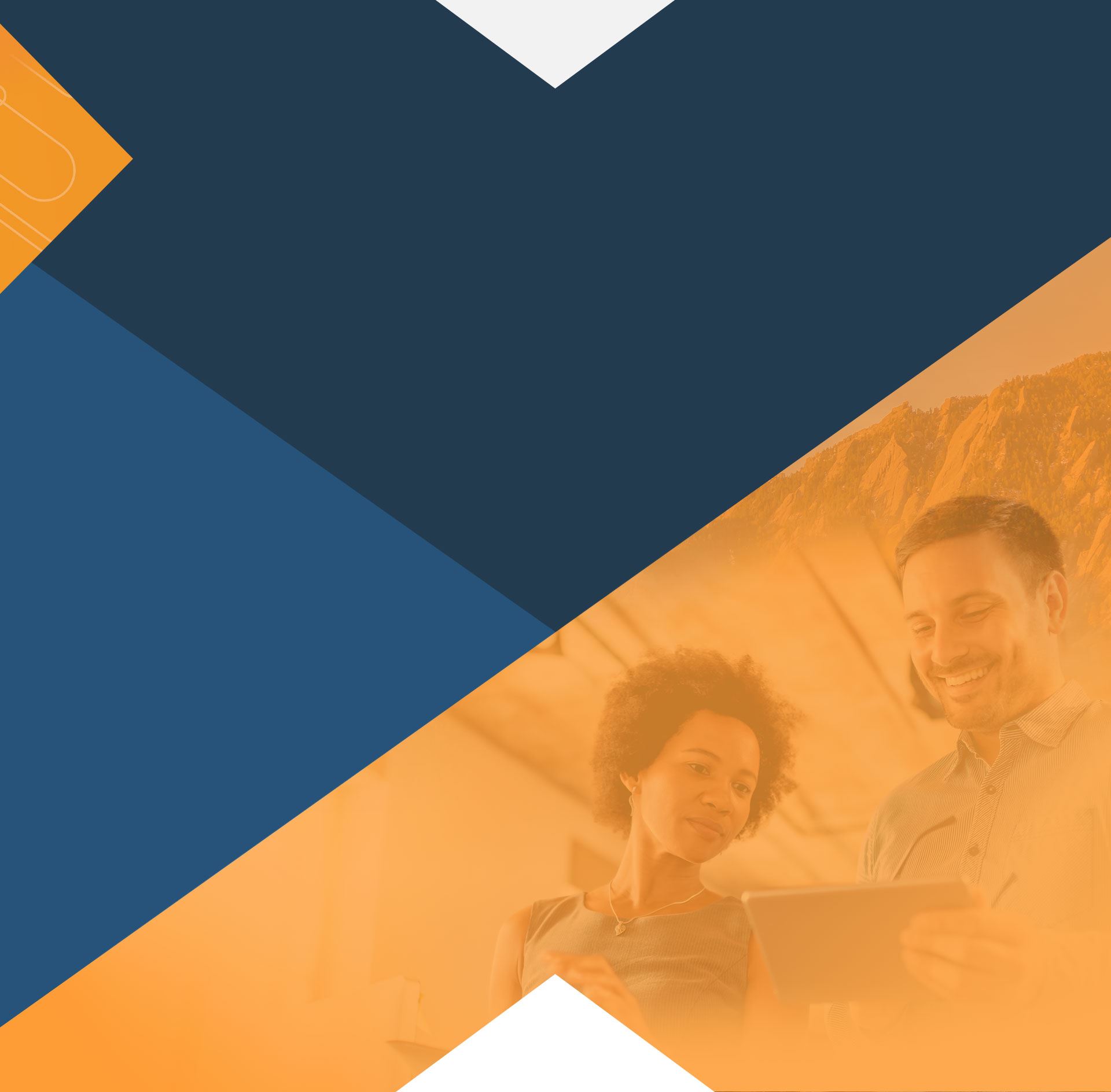 Happy Clients Share Their Experiences
We will always be grateful for Patricia

Nick B.

Patricia, the best employment lawyer in Boulder!

Jason D.

Patricia and her team were awesome!

Christine L.
What Makes PSB Law Firm Different? Quality Service You Can Rely On
Guided by Integrity & Honesty

Overwhelmingly Positive Reviews from Clients

ERISA Attorney with Deep Knowledge of Disability Law
Contact Our Offices
Whether you have questions or you're ready to get started, our legal team is ready to help. Complete our form below or call us at (303) 622-3883.