Boulder Intellectual Property Lawyer
Protect Your Creative Assets with IP Law
At Patricia S. Bellac Law Firm, we understand the importance of intellectual property rights in today's highly competitive business landscape. Our experienced team of  IP lawyers in Boulder, CO is dedicated to providing comprehensive legal solutions to safeguard your intellectual property assets.
What is Intellectual Property?
Intellectual property refers to a range of intangible creations of the mind, including inventions, designs, brand names, symbols, and artistic works. These creations are protected by various laws and regulations, allowing individuals and businesses to have exclusive rights to their intellectual assets.
Our Boulder Intellectual Property Services
1. Trademark Registration and Protection
Our team specializes in trademark registration and protection. We can assist you in conducting thorough trademark searches, filing trademark applications, and enforcing your trademark rights against infringement. By securing proper trademark protection, you can establish a unique brand identity and prevent others from misusing your valuable trademarks.
2. Copyright Registration and Enforcement
We provide comprehensive services for copyright registration and enforcement. Our attorneys will guide you through the registration process, ensuring that your creative works, such as literary works, music, software, and artistic creations, are adequately protected. In case of copyright infringement, we will work diligently to enforce your rights and seek appropriate legal remedies.
3. Patent Application and Prosecution
If you have an invention or a new technological solution, our attorneys can assist you in drafting patent applications and prosecuting them before the United States Patent and Trademark Office (USPTO). We have extensive experience in various technical fields, allowing us to provide comprehensive patent services tailored to your specific needs.
4. Trade Secret Protection
Our team can help you establish trade secret protection measures to safeguard your confidential business information, formulas, processes, customer lists, and other valuable trade secrets. We will work closely with you to develop comprehensive strategies, including non-disclosure agreements and employee training programs, to prevent unauthorized use or disclosure of your trade secrets.
Contact Our Boulder IP Lawyers
Don't risk losing your valuable intellectual property assets. Contact Patricia S. Bellac Law Firm today to schedule a consultation with our experienced Boulder intellectual property attorney. We are committed to providing top-notch legal services to protect your creative assets and help your business thrive.
Contact Patricia S. Bellac Law Firm online or call (303) 622-3883 to discuss your legal needs with our attorneys in Boulder, CO.
Put Over 25 Years of Experience to Work
Concentrating on business and employment law for both public and private entities, we carefully select our cases and work with clients to develop winning strategies. Our practice features litigation of disputes in federal and state court, negotiated settlements and creative problem solving, employment-related issues of all types, trademarks, and sales of a business or its assets.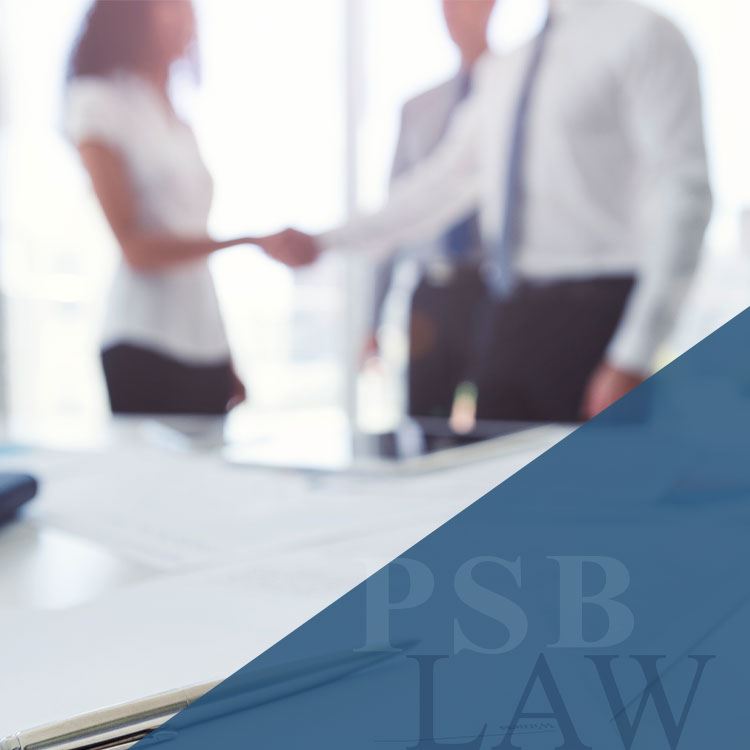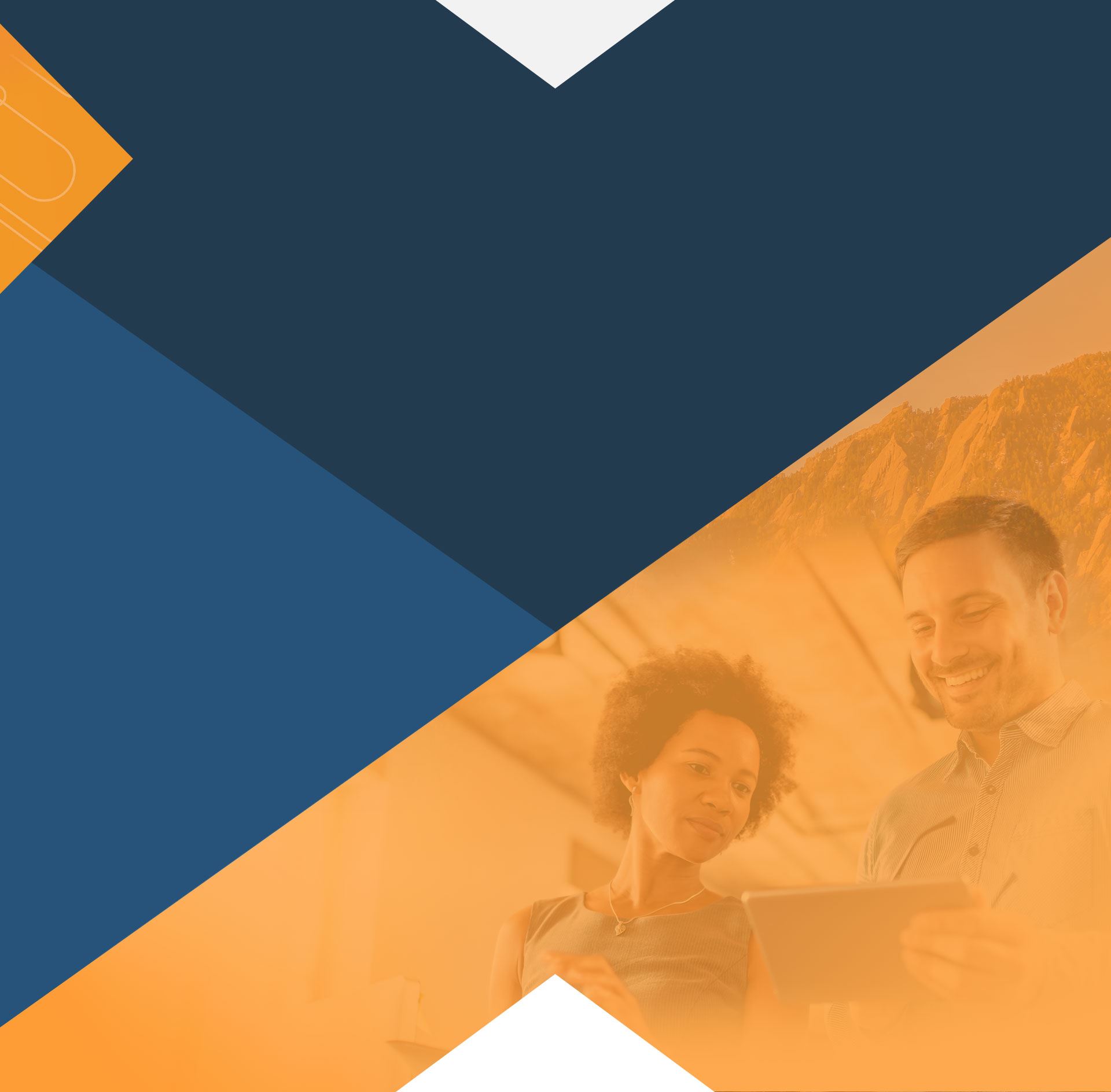 Happy Clients Share Their Experiences
We will always be grateful for Patricia

Nick B.

Patricia, the best employment lawyer in Boulder!

Jason D.

Patricia and her team were awesome!

Christine L.
What Makes PSB Law Firm Different? Quality Service You Can Rely On
Guided by Integrity & Honesty

Overwhelmingly Positive Reviews from Clients

ERISA Attorney with Deep Knowledge of Disability Law
Contact Our Offices
Whether you have questions or you're ready to get started, our legal team is ready to help. Complete our form below or call us at (303) 622-3883.