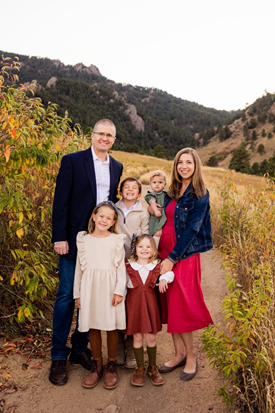 Our newest associate, Brandon, passed the Colorado bar exam and received his license to practice law. He joined the Patricia S. Bellac Law Firm in June 2020 as a law clerk while he was a student at the University of Colorado Law School and now is a full Associate Attorney. Brandon has been a great asset to the team and to our clients and we look forward to working with him for years to come.
"Becoming an attorney has been the fulfillment of a lifelong ambition, one that I began as a child. After years of military service, raising a young family, and moving to Colorado, I have finally achieved my goal to help those who are at a personal or professional crossroads overcome their employment or workplace challenges."
Congratulations, Brandon!!